LPL Financial's Bob Chitrathorn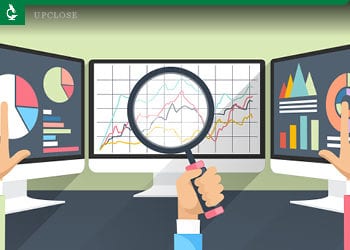 Active strategies, combined with more traditional passive strategies, can offer the potential for lower drawdowns and volatility, multiple layers of diversification and risk management, and enhanced returns. Active investment management was originally the...

Editor's note: The following presents commentary from the research and statistical analysis company Statista. "Last week, the Trump administration announced it was imposing tariffs on steel and aluminum of 25 and 10 percent respectively. The president has...

Editor's note: Tony Dwyer, U.S. portfolio strategist for Canaccord Genuity, and his colleagues author a widely respected monthly overview of market conditions, technical factors, and future market outlook called the "Strategy Picture Book." The following...

Miranda Bonde • Green Bay, WI Laura Mossakowski, LLC • LPL Financial ur practice focuses on underserved segments of our area who may have distinct financial-planning needs, such as women; members...
SCROLL DOWN TO VIEW MORE ARTICLES ON ACTIVE MANAGEMENT OR SEARCH BY CATEGORY, TOPIC, OR DATE