IWG Investment Advisors' Clyde Cleveland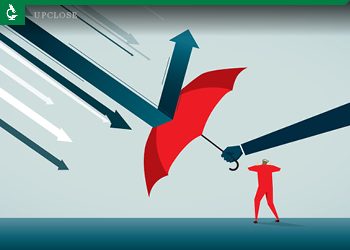 Portfolio drawdowns are a fact of life for professional investment managers and financial advisors—and the clients who depend on both of them. Understanding the nature of drawdowns—and the relationships of various investment vehicles on a risk-adjusted basis—is a...

he United States Oil Fund (USO), the ETF that is heavily weighted toward the short-term futures contract on light, sweet crude oil, is up about 38% this year (as of Friday, April 12). The 2019 trend higher...

Editor's note: Tony Dwyer, U.S. portfolio strategist for Canaccord Genuity, and his colleagues author frequent overviews of market conditions, technical factors, and their future market outlook. The following provides an edited excerpt from their April 11, 2019,...

Michael Mandarino • Apollo Beach, FL 123 Investing • G.A. Repple & Companyn 2012, I rededicated my life to the Christian faith, which has been a huge blessing. Our firm strives to empower our clients to...
SCROLL DOWN TO VIEW MORE ARTICLES ON ACTIVE MANAGEMENT OR SEARCH BY CATEGORY, TOPIC, OR DATE