OneAmerica Securities' Jason Palmer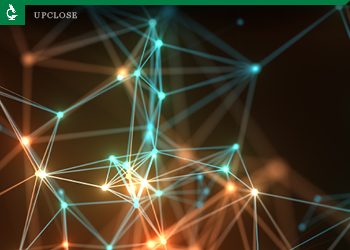 One of the most seductive words in investing is "because." If one understands the "because," many investors believe, then the answer to "what happens next" is assumed to be within reach. Ideally, a logical pattern emerges that indicates future price direction, and the...

t will be interesting to see if Federal Reserve chairman Jerome Powell's "dovish" remarks on interest rates last week can help turn around a U.S. housing market that continues to show signs of weakness. As...

n many ways, we are staring down the barrel of a loaded credit gun. Credit is often the "coal miner's canary" to market downturns. While a market implosion is unlikely, a marked deterioration of credit,...

Philip Saponaro • Wilmington, DELighthouse Financial Consultants • NEXT Financial Group Inc. lmost all of our new client prospects are introduced through an existing client or a personal relationship that I...