Lincoln Financial's Rhett Sinclair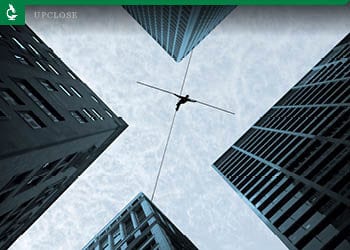 When we invest, we can't know the future or get a do-over. Dynamic, risk-managed strategies can help client portfolios be more responsive to changing market environments. nvestors are so...

hile there is little doubt that the "Trump effect" (tax reform, deregulation, and an overall pro-business stance) has greatly influenced U.S. equity markets in 2017, market professionals will...

Editor's note: Tony Dwyer, U.S. portfolio strategist for Canaccord Genuity, and his colleagues author a widely respected monthly overview of market conditions, technical factors, and future market outlook called the "Strategy Picture Book." The following...

Earl Schultz, ChFC, CLU • Birdsboro, PA Strategic Wealth Advisory, LLC • USA Financial Securities Corp. Read full biography below graduated from Penn State University with a degree in civil...
SCROLL DOWN TO VIEW MORE ARTICLES ON ACTIVE MANAGEMENT OR SEARCH BY CATEGORY, TOPIC, OR DATE