Securities America's Rob Santoriello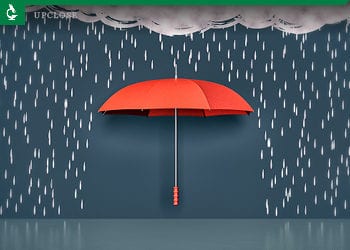 For active managers, avoiding downside risk is just half of the equation in value-added portfolio management. n the article "Quantifying the Value of Downside Protection," which appeared in the...

ccording to Bespoke Investment Group, the Dow Jones Industrial Average's (DJIA) nine-day streak of record high closes that came to an end last week was just the 11th streak of eight or more...

here has been a substantial amount of talk that the Federal Reserve will end its reinvestment of maturities in expiring bond positions this fall, and that it will begin to reduce the size of its...

Nicole Jones • Palmyra, NY United Professional Advisors • Ameritas Investment Corp. have been involved in business development since I started working for United Professional Advisors. We emphasize three key...
SCROLL DOWN TO VIEW MORE ARTICLES ON ACTIVE MANAGEMENT OR SEARCH BY CATEGORY, TOPIC, OR DATE