Transamerica's Chad Mangum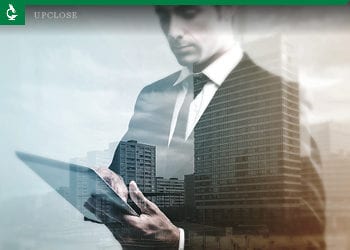 Understanding the tools to better manage portfolio risk throughout different market, volatility, and economic regimes. ne major gripe of mine is that some portfolio strategists who consider themselves to be...

ime flies when you're having fun. Although 2015–2016 was certainly a turbulent time to be in the stock market, and despite a somewhat surprising U.S. presidential election result (to most), the Dow Jones...

he market trend is your friend, but you can't just blindly jump aboard one. You never know when the next correction will occur and take you out in the process. Therefore, you're much better off waiting for...

Chad Mangum • Cornelius, NC Safe Retirement Planners • Transamerica Financial Advisors have always been service-oriented throughout my life. I enjoy working with people and helping them build better lives....
SCROLL DOWN TO VIEW MORE ARTICLES ON ACTIVE MANAGEMENT OR SEARCH BY CATEGORY, TOPIC, OR DATE