USA Financial Securities' Diana Avery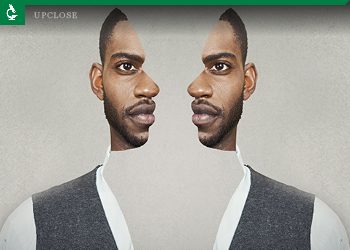 Nobody knows for sure what market environment will occur next. Isn't it preferable to have a dynamic, risk-managed investment portfolio that can adapt proactively with rules-based, disciplined decision-making, rather than the "buy-and-hope" portfolios of the...

ast Thursday (Jan. 10) saw a segmentwide sharp downturn for traditional retailers' shares, especially department stores. This was triggered by reports from Macy's and other retailers that November and...

Editor's note: Tony Dwyer, U.S. portfolio strategist for Canaccord Genuity, and his colleagues author a widely respected monthly overview of market conditions, technical factors, and future market outlook called the "Strategy Picture Book." The following provides an...

Andrew Zorovich • Huntsville, AL Infinity Tax and Financial Planning • American Portfolios Financial Services Inc. feel our firm is different from many advisory practices. In the traditional way of doing...
SCROLL DOWN TO VIEW MORE ARTICLES ON ACTIVE MANAGEMENT OR SEARCH BY CATEGORY, TOPIC, OR DATE