The Wealth Woman's Mary Lyons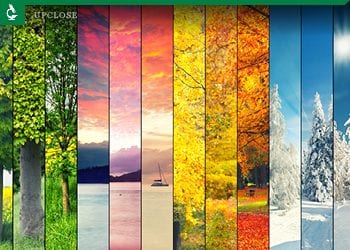 The old Wall Street adage "Sell in May and go away" has some strong support in the data, but probably not in the way most investors think. An excerpt from the book "Why Bad Things Happen to Good Investments," by William T. Hepburn, explains why and shows that November...

ccording to a recent Bloomberg radio segment, "60% of bond ETFs have a negative 12-month performance," due to the slowly rising interest-rate environment. ThinkAdvisor wrote last week, "Bond investors are...

Editor's note: Tony Dwyer, U.S. portfolio strategist for Canaccord Genuity, and his colleagues author a widely respected monthly overview of market conditions, technical factors, and future market outlook called the "Strategy Picture Book." The following provides an...

Stephen Baldino • Warwick, NY Baldino & Perry Associates Inc. • Cetera Advisor Networks LLC or most of my career as a financial advisor, I have been both literally and figuratively located on "Main Street"...