Recommended by our editors:
How active strategies manage risk
IN THIS WEEK'S ISSUE: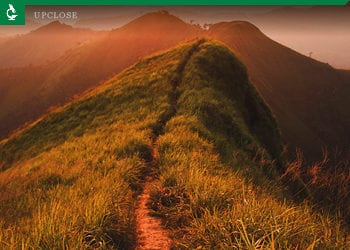 With investment returns continuing to face challenges in the foreseeable future, strategies that manage risk and minimize drawdowns play an important role in client portfolios. s 2016 moved into its final...

ccording to Business Insider, 2016 saw U.S. wage growth rise at a faster rate than other post-recession years, "with average hourly earnings growing in a range of 2.2% to 2.6% year-over-year." Wage growth...

vent-driven investing strategies have been around for decades. These strategies attempt to profit from market inefficiencies that often occur in conjunction with various corporate events such as mergers,...

Robert (Bob) E. Wayland • Robert (Rob) C. Wayland • Clearwater, FL Wealth Advisory Group • Kestra Investment Services, LLC Bob Wayland: I have been in the Clearwater area for more than 40 years and have always been an active member of the civic and charitable...
SCROLL DOWN TO VIEW MORE ARTICLES ON ACTIVE MANAGEMENT OR SEARCH BY CATEGORY, TOPIC, OR DATE