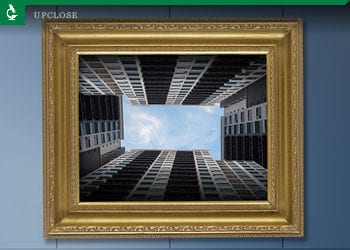 How successful financial advisors have reframed their wealth-management business. ave you wondered how top financial advisors and wealth managers are able to continuously grow their client base,...

Oil prices spiked around the world last week, with the international benchmark, Brent crude oil, up 7.8% and futures prices around $73 a barrel for Brent. Barron's observed, "Crude oil prices last week reached their highest price level since 2014—when they...

istory suggests that the market has either already seen its low for 2018 or is within easy striking distance of it. Now is a great buying opportunity before the market begins to climb again....

Larry Wall, CAP, CFP • Hoover, AL Six8 Advisors, LLC • Cambridge Investment Research, Inc. y philosophy ideally involves a three-generation financial-planning approach for families. I have tried...
SCROLL DOWN TO VIEW MORE ARTICLES ON ACTIVE MANAGEMENT OR SEARCH BY CATEGORY, TOPIC, OR DATE