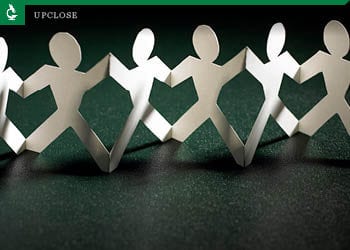 Replicators have a prominent place in science fiction lore—but the concept can also help financial advisors repeatedly find the best clients for their practice. y identifying their top...

ll three major market indexes ended last week with losses, but all of the declines were 0.5% or less. The market action was notable last Thursday, with the S&P 500 down 1.1% at one point,...

he chart of an issue (stock, bond, future, option, index, ETF, etc.) provides a visual representation of all news and information—public and private—related to that issue. With the idea that...

David Salley • Wellington, FL Salley Wealth Management • Ameritas Investment Corp. (AIC) oining and participating in local organizations can provide wonderful avenues for networking. I am very...
SCROLL DOWN TO VIEW MORE ARTICLES ON ACTIVE MANAGEMENT OR SEARCH BY CATEGORY, TOPIC, OR DATE