LPL Financial's Jim Hoogasian and Ed Gay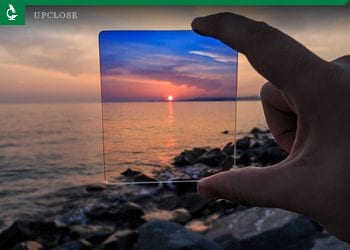 Financial advisors need to be more relevant than ever in the lives of their clients, know who they serve and why, and design a total solution to meet client needs. Understanding the current "framing" of your practice by clients is an important first step in this...

esidents of the northern U.S.—who are facing the start of the winter heating season—are undoubtedly pleased that prices of crude oil have come down sharply over the past month.Last week, the price of West...

ith the calendar moving from October to November, the U.S. equity market has entered its "Best Six Months," a typically bullish seasonal period. The "Best Six Months" tendency was first published by Yale...

Ron Hoyle • Peoria, ILIntegrated Investment Systems Inc. • J.W. Cole Financial Inc. hen clients engage with our firm, they are truly involved in a holistic financial-planning process. Our goal is to make...