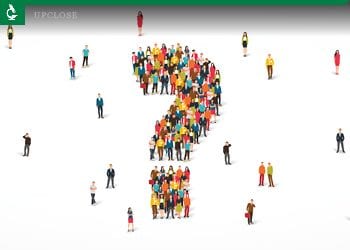 Educate your clients on the value of working with an advisor who practices proactive money management—stressing risk management in helping them reach their overall financial and investment goals. Clients ask a lot of great questions, and with each year's enhancements...

he Q2 2018 earnings season is largely drawing to a close this week for major reporting companies, with results in from 91% of the S&P 500 as of Aug. 10. FactSet notes the following highlights from the...

Editor's note: Tony Dwyer, U.S. portfolio strategist for Canaccord Genuity, and his colleagues author a widely respected monthly overview of market conditions, technical factors, and future market outlook called the "Strategy Picture Book." The following provides an...

Brent Mowinski, CFP • Owosso, MI Mowinski Financial LLC • Voya Financial Advisors, Inc. e are a full-service advisory firm focusing on financial planning, investment management, insurance services, and group...