LPL Financial's Ken Lubkowski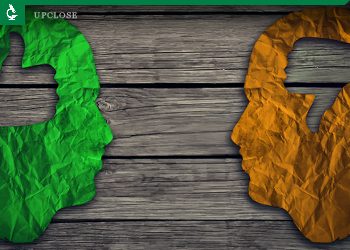 Hint: It's not the outcome. An active focus on implementing an investment strategy tends to keep managers from focusing on the potential drag on performance inherent to their investment decision process. Overcoming that drag could amount to gaining behavioral alpha...

The fourth-quarter 2018 earnings season moved past its halfway point at the end of last week. For the large-cap segment, FactSet reports that 66% of S&P 500 companies had reported as of Feb. 8.FIGURE 1: NUMBER OF Q4 EARNINGS REPORTS BY DAY, JAN.–MAR. 2019Note:...

hew! What a strange market we are experiencing right now. As of this writing (Feb. 6, 2019), the past 42 trading days have not disappointed fans of wild swings. The market environment has ranged from major...

John Kuhn • Fargo, ND Bell Investments • LPL Financials a wealth advisor, I place a great deal of emphasis on financial education for clients, especially on how having a full financial plan can identify key...
SCROLL DOWN TO VIEW MORE ARTICLES ON ACTIVE MANAGEMENT OR SEARCH BY CATEGORY, TOPIC, OR DATE