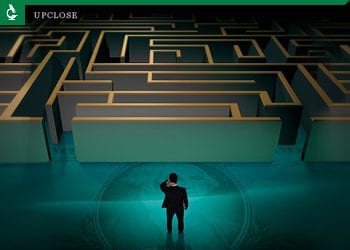 "Every strategy works … until it doesn't." This market truism provides the rationale for diversification among dynamically risk-managed strategies in dealing with market uncertainty. ust read the financial...

hile it is always a little hard to say farewell to summer, the fall season brings cooler and more pleasant temperatures to many parts of the U.S., as well as the kick-off of a new earnings season....

o far this year, an estimated $1.2-plus trillion in corporate buybacks are scheduled, and this number may increase. Buybacks affect stock prices in several ways. Therefore, it is important for investors to...

Stephen Franklin, MBA, CFP, RICP, CFS, CEP • Louisville, KY Kentucky Planning Partners (KPP) • LPL Financial  have been an independent financial advisor since 1984 and have  always had a passion for...