Securities America's Arnie Beck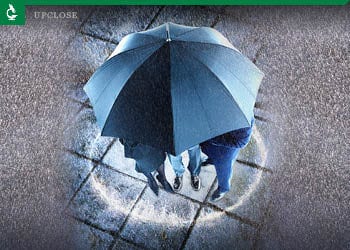 Stock protection funds (SPFs) provide advisors with a fresh risk-management tool in portfolio construction for clients who either own, or wish to acquire, a concentrated stock position. Many individuals and families have accrued immense amounts of wealth...

fter years of lackluster market returns, Japan's Nikkei index reached a major milestone last week, closing at its highest level since 1996. The Nikkei 225 Stock Average is the oldest and one of...

ntercept Pharmaceuticals (ICPT) was crushed on Sept. 22, 2017, falling 24 points after the U.S. Food and Drug Administration issued a warning on an ICPT liver drug. (Editor's note: ICPT opened on...

Douglas Bauerband • Toms River, NJ G. Douglas Financial Group • TFS Securities, Inc. think the early stages of our process are a little different from those of most advisors. First, I strongly...
SCROLL DOWN TO VIEW MORE ARTICLES ON ACTIVE MANAGEMENT OR SEARCH BY CATEGORY, TOPIC, OR DATE