Securities America's Bryan Nakamoto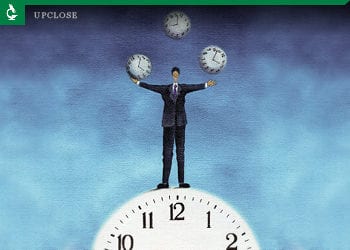 The longer one is invested, the more bear markets one will encounter. For buy-and-hold strategies, risk does not decrease with time in the market, it increases. hen the market reaches new highs...

Thomas Gilovich, a well-known professor of psychology at Cornell University, recently gave an interview to Bloomberg radio in the Barry Ritholtz series, Masters in Business. Gilovich has conducted research in social psychology and behavioral economics,...

n order to follow a trend, you must first have a market trend to follow. Therefore, with trend following, you're going to be a little late to the party. You're also going to overstay your...

Brian Mock, EA • Peoria, AZ M&A Wealth Management, LLC • Innovation Partners, LLC  am the principal owner of M&A Wealth Management, LLC, located in Peoria, Arizona. I am also an enrolled...
SCROLL DOWN TO VIEW MORE ARTICLES ON ACTIVE MANAGEMENT OR SEARCH BY CATEGORY, TOPIC, OR DATE