Fox River Capital's Eric Sajdak
IN THIS WEEK'S ISSUE: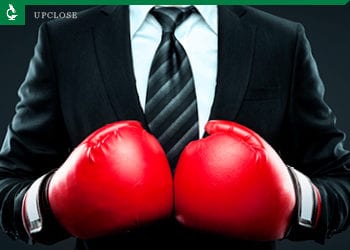 Like a heavyweight title fight, investment plans have a beginning, a middle, and an end. Do your clients' plans have the dynamic risk-managed strategies and true diversification needed to take the financial punch that markets will inevitably deliver? [dropcap...

arkets responded positively last week in the immediate aftermath of what was perceived as a relatively dovish FOMC statement and a widely anticipated quarter-point rate hike. Said Barron's this past weekend,...

ack in the roaring 90s, I received an email from someone who was heavily short the market. They called me a "trend-following moron," along with some even nastier things. Apparently, I irritated them because...

James Billingsley • Edmond, OK Southwest Financial Advisory Group • OneAmerica Securities have come full circle over the years in terms of my investment philosophy and how to best construct portfolios for...
SCROLL DOWN TO VIEW MORE ARTICLES ON ACTIVE MANAGEMENT OR SEARCH BY CATEGORY, TOPIC, OR DATE