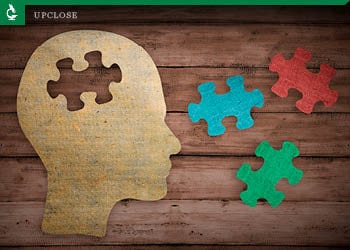 Advisors will benefit from a sophisticated and nuanced understanding of the various emotional and psychological factors that drive our clients' thinking about investing, wealth management, and estate planning. [dropcap style="font-size: 60px; color:...

adio host and CNBC contributor Larry Kudlow is fond of saying, "Profits are the mother's milk of stocks, and for that matter business and the entire economy." In that case, the bull market for...

his summer has brought plenty to stir up investors' emotions. The Federal Reserve raised their short-term interest-rate target, political tensions between global powers were elevated, and the...

Kelly Hubrig • Wahpeton, ND Bell Investments • LPL Financial uring the last 14 years, we have built our client base from two sources. The primary source for developing new clients comes from our...
SCROLL DOWN TO VIEW MORE ARTICLES ON ACTIVE MANAGEMENT OR SEARCH BY CATEGORY, TOPIC, OR DATE