LPL Financial's Cliff Aiken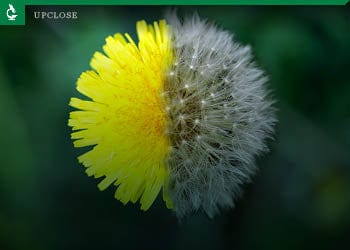 Practical guidance for advisors and their older clients and their families on the issue of dealing with cognitive decline and its impact on investment planning and decision-making. Editor's note: We are pleased to present part II of an abbreviated version of State...

he coverage in the financial press about round one of France's presidential election has been exhaustive—and for good reason. A potential win by right-wing candidate Marine Le Pen was viewed by many as...

t a time when markets seem confused and lacking in confidence, it's important for investors not to exhibit the same qualities. Doing so typically leads to overtrading and/or poorly timed market-allocation...

Blanton Garnett, CRPC, AIF • St. Petersburg, FL Garnett Retirement Group • LPL Financial here are many intangible factors at play in successfully growing a practice, starting with the level of service you...
SCROLL DOWN TO VIEW MORE ARTICLES ON ACTIVE MANAGEMENT OR SEARCH BY CATEGORY, TOPIC, OR DATE