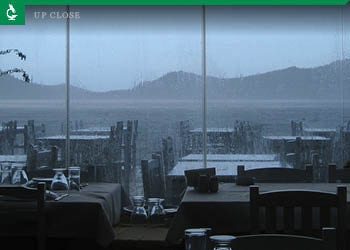 Helping clients maintain composure in the face of market volatility pays long-term dividends for your firm. fter a long day of conference meetings and presentations, you can't wait for the happy hour and...

Several economic data points on inflation came in below consensus last week for the month of April. One notable reading was on overall wholesale prices, which saw relative declines in April versus the rate of change for March. The producer price index (PPI) for April...

 like to keep my market analysis simple. In fact, other than the occasional moving average, I don't use any indicators whatsoever. Indicators don't indicate. They simply help to illustrate what's already in...

Ted Moyer • Center Valley, PA Legacy 360 Financial and Wealth Management LLC rom a potential client's very first exposure to our advisory firm, whether that is through a direct referral or having...
SCROLL DOWN TO VIEW MORE ARTICLES ON ACTIVE MANAGEMENT OR SEARCH BY CATEGORY, TOPIC, OR DATE