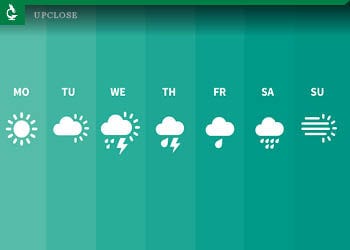 An advisor's perspective. he word "active" certainly has a much more positive connotation than its counterpart, "passive." But when it comes to investment management, we in the financial-services arena use...

hile the phrase "new normal" has been around for some time, the now-retired Bill Gross, then still heading PIMCO, is generally credited for popularizing it in the context of the 2007–2009 financial crisis...

Biotechnology industry analysisOne of the advantages of incorporating charts into long-term investing analysis is the ability to visualize what has been going on with the stock, index, or ETF over time. Another advantage of using charts and technical analysis when...

Larry Welder • San Antonio, TX Granite Financial Solutions LLC • Ameritas Investment Corp.ur firm has a wide range of clients, but we also have developed in-depth knowledge within a specific niche target...
SCROLL DOWN TO VIEW MORE ARTICLES ON ACTIVE MANAGEMENT OR SEARCH BY CATEGORY, TOPIC, OR DATE