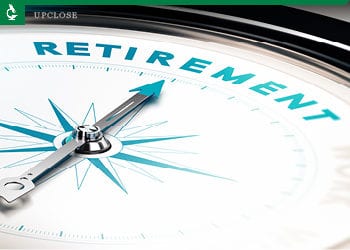 For the millions of Americans with underfunded retirement accounts, active management may provide an essential safety net. What is a financial advisor to do when his clients are woefully underfunded for retirement based on traditional measures? When limiting...

Although U.S. equity markets notched very solid gains last week, especially the Dow Jones Industrial Average (+2.3%), the most recent measure of consumer sentiment showed some rare weakness. The University of Michigan's Surveys of Consumers showed that preliminary...

Editor's Note: Tony Dwyer, U.S. portfolio strategist for Canaccord Genuity, and his colleagues author a widely respected monthly overview of market conditions, technical factors, and future market outlook called the "Strategy Picture Book." The following provides an...

Aaron Tice • Elk River, MN Cirrus Retirement Solutions, Ltd. • Regulus Advisors ne way that I have been able to successfully replicate my client referral process is by being an advocate for other...
SCROLL DOWN TO VIEW MORE ARTICLES ON ACTIVE MANAGEMENT OR SEARCH BY CATEGORY, TOPIC, OR DATE