Proactive Advisor Spotlight:
How active risk management can benefit retirees
'Going broke' is still chief retirement concern
Why 'timing' is critical for investment returns
Can lower returns lead to more money in retirement?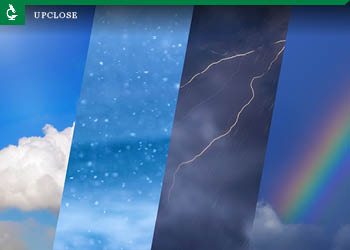 It's not about missing the best or worst days of the market; it's about staying with a disciplined investment plan for the long run.ne fail-safe sign of individual investor uneasiness in the financial market...

With more than 99% of S&P 500 companies having reported, the Q2 earnings season has wrapped up in an impressive fashion. Key metrics for Q2 2021, according to FactSet, include the following: "Earnings Scorecard: For Q2 2021 (with more than 99% of S&P 500...

September has a reputation for being the worst month of the year for the stock market. And that is deserved. Since 1960, the average September return is -0.59%. The only other month with a negative average return for the same period is June, which has had an average...

David L. Rhodes, CFP, MBA • Bryan, TXThe Rhodes Financial Group • Cetera Advisor Networks LLCy background is somewhat unique for a financial advisor. In high school, I was always very interested in science...