What advisors are saying:
Advisors make the case for active investment management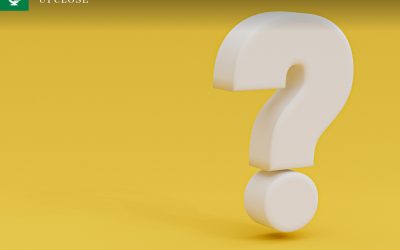 The investment industry devotes considerable time and resources to forecasting future market outcomes. But the accuracy of such forecasts is questionable at best.hy are there entire businesses set up to make...

Before the significant week-ending rally last Friday (Jan. 20), much of the financial news commentary had centered on a consistent theme in response to the market's recent weakness: "Is bad news bad again?" CNN focused heavily on the "impending debt ceiling drama in...

​ow that the November 2022 midterm elections are behind us, the stock market is in year three of the four-year presidential cycle pattern. Some analysts look at that on a calendar-day basis, but I prefer to...

Tyler Cleveland • Delray Beach, FLImpact Wealth Group • IWG Investment Advisors LLC joined my father's firm, Impact Wealth Group, in 2022, after working for almost 20 years in a variety of positions in the...