Proactive Advisor Spotlight:
How active management can benefit retirees
10 reasons investors need active management in retirement
'Going broke' is still chief retirement concern
Can lower returns lead to more money in retirement?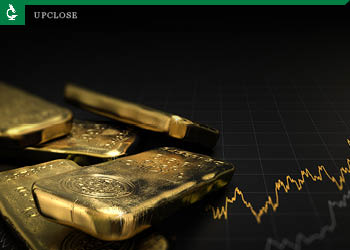 The role of gold in investment portfolios: Part I Should an investment in gold be a key element of effectively diversified and risk-managed portfolios?Editor's note: Flexible Plan Investments, an active money manager and provider of investment risk-management...

ith all of the publicity surrounding struggling small businesses throughout America, it was somewhat surprising to see the NFIB's Small Business Optimism Index back above 100 for August. The consensus of...

ith the U.S. debt continuing to spike higher and set records, the U.S. dollar is declining, losing more than 10% of its value since March. The Federal Reserve has reduced interest rates effectively to zero...

Eric Sajdak, ChFC • Green Bay, WI Safeguard Wealth Management echnology is an integral part of our practice. Ultimately, it allows us to deliver a more complete and thorough service to clients. We use...