Welcome to our special year-end issue
Proactive Advisor Magazine is proud to present insights from several of the successful advisors we interviewed in 2016, as well as this year's top editorial features on active investment philosophy and strategy, market analysis, and practice management.
Please scroll down to view our Editors' Picks, our Top Viewed articles, and pieces Trending On Social Media. Happy reading, and on behalf of our editorial team, we wish you an enjoyable holiday season and a prosperous New Year.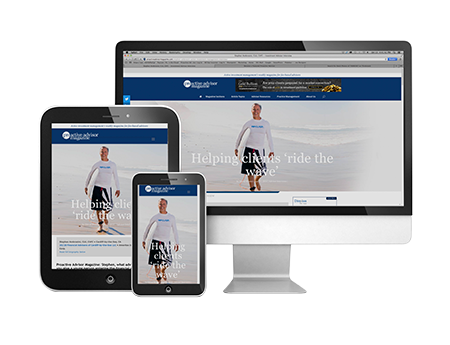 Subscribe to Proactive Advisor Magazine
Get the latest best practices in active money management from experienced advisors and industry experts in your inbox every week. Subscribe at no cost today to get access to thought-provoking articles on topics such as portfolio risk mitigation, dynamic asset-allocation strategies, managing client expectations, and initiatives for business growth.
Determined by social media interaction
Become a featured proactive advisor
Become a featured proactive advisor