I
 spent several years in my first career as an information technology (IT) professional, specializing in the medical-services field. I ended up starting my own consulting firm and for several years was working two jobs—one as an IT consultant and one as a part-time financial professional.
I started in the financial-services industry 12 years ago and have found it very gratifying to have selected this career path. I find my IT background has brought some significant value to my work as an advisor. Having a solid quantitative and software background is very beneficial, since our profession calls on us to be technically adept and analytical, in addition to having strong people skills.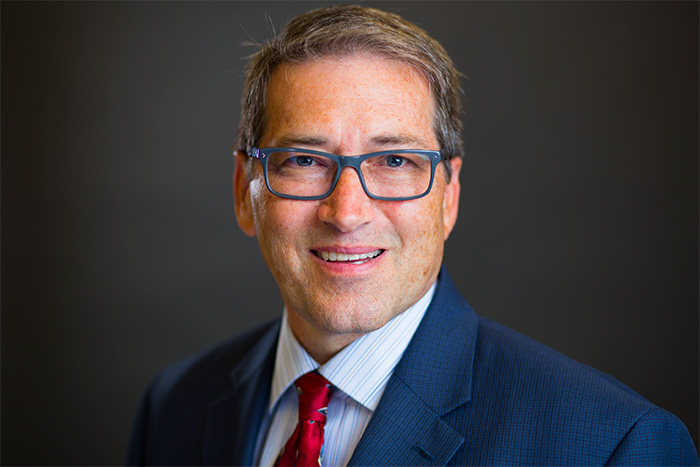 IT professionals have been a rewarding target segment for my practice. We seem to speak the same language, they appear to appreciate an analytical approach, and they typically have solid employment and a good income. I feel they appreciate the value of a sound plan and its implementation and recognize that it is never too early to start planning for retirement.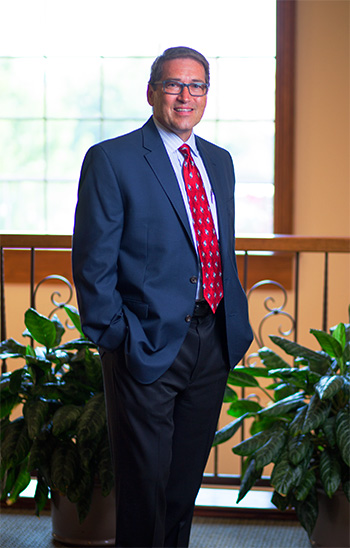 I have a fair amount of contacts in the business and will try to identify new prospects through referrals and networking. Once I have identified a prospect, I find that setting up an online meeting and presentation works best. I make sure the time commitment is relatively short for the new contact and present the meeting as an opportunity to be exposed to some different types of investment approaches. There is no hard sell, and I view this as an introductory educational opportunity that may pay dividends in the future.
For the presentation, I like to explain various conceptual elements of active investment management. For example, I will show four different kinds of investment environments: an up market, a down market, a sideways market, and a very strong bull market. I will ask the question, "Do you think the same investment strategy is appropriate for every type of market environment?" While that sounds very basic, most people have not thought of investing in any way other than a very passive approach.
The logic of this train of thought gets this audience thinking about what they have done in the past and how they might be open to other investment approaches. When I talk about the rules-based, quantitative nature of our managed active strategies, they often will want to hear more, and this can lead to a mutually beneficial discussion.
Disclosure: Kent Treat is a Registered Representative and an Investment Advisor Representative with Transamerica Financial Advisors, Inc. (TFA), Transamerica Financial Group Division. Securities and Investment Advisory Services offered through TFA, Transamerica Financial Group Division, member FINRA, SIPC, and a Registered Investment Advisor. Nonsecurities products and services are not offered through TFA. TFG009820-10/16
Photography by Caprock Studios