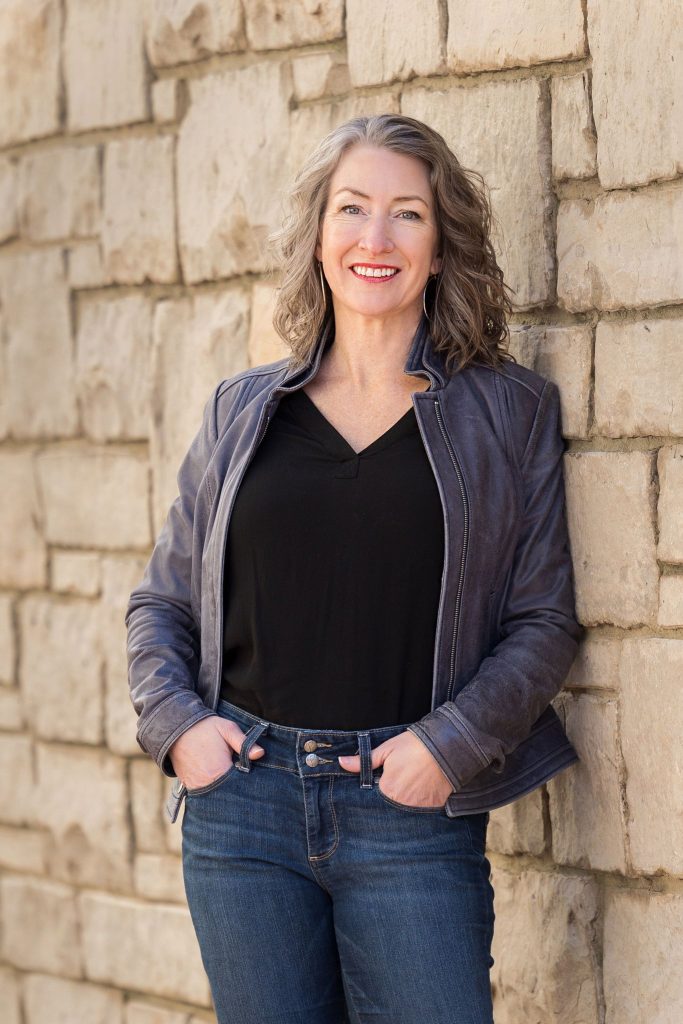 Our firm has a fairly unique business model, offering clients access to tax preparers, accountants, financial planners, investment managers, insurance agents, and estate-planning advisors. Most of our clients initially become involved with Infinity Tax and Financial Planning through our tax services. Our clients appreciate that they can get most, if not all, of their financial-planning needs met in one place.
We can offer tax preparation and planning; financial and retirement planning; investment management; estate planning; simple will preparation; life, home, and auto insurance; and accounting and bookkeeping for our business-owner clients. The real benefit to clients is that they do not have to coordinate the efforts of multiple unaffiliated professionals who each work independently. Our clients can receive guidance from various professionals who frequently communicate with each other, all under the umbrella of our firm's coordination. This comprehensive approach and collaborative, team-oriented atmosphere lead many of our clients to refer us to their families, friends, and colleagues.
Everyone needs to have their taxes completed, and many people feel overwhelmed by the process. Most of our clients come to us because their taxes have become too complicated, they owed an unexpected amount, or they realize the benefit of tax advice that is more closely coordinated with overall financial guidance. We start by looking at the client's tax return. This is like a blood test in a doctor's office. You can tell a lot about a client by looking at their tax return. As we go through the end-of-year tax documents and ask the questions necessary to prepare an accurate return, we get a comprehensive qualitative and quantitative perspective on the client and their family. After tax season, we invite each client back for a midyear review, where we really dive into extensive tax and financial planning.
The most important thing is getting to know clients on a very deep level and to truly understand their unique circumstances and perspective on financial matters. That frequently extends into getting to know their family as well. We often have siblings, parents, or grandparents that will come in for their own consultations, which is a very rewarding experience for everyone involved. At the heart of our planning process is our dedication to four key objectives: helping clients protect, grow, use, and bestow their financial assets. We take these four strategic objectives very seriously and are passionate about helping clients plan for financial success in tax-advantaged ways.
Disclosure:​ Registered representatives offering securities through American Portfolios Financial Services Inc. Member: FINRA, SIPC. Investment advisory products/services are offered through American Portfolios Advisors Inc., an SEC registered investment advisor. Infinity Tax and Financial Planning is independent of American Portfolios Financial Services Inc. and American Portfolios Advisors Inc. This material is for informational purposes only. American Portfolios does not provide tax, legal, or accounting advice. Please consult your own tax, legal, or accounting professional before making any decisions. 
Photography by Karen Nicole

Steven Heiman • Wichita, Kansas​Cooper Malone McClain Inc.Read full biography belowProactive Advisor Magazine: Steve, how do you see your role in working with clients?​While I work with many clients on their total financial picture, I see myself as more of an...

Top-performing financial advisory teams know that success is an ongoing process. They seek out opportunities to learn and share with each other, implementing best practices and effective drivers of growth.[dropcap style="font-size: 60px; color:...

​espite the threats emanating from the banking sector last week, equity markets handled the uncertainty with surprising weekly strength. Amid heightened volatility, the S&P 500 registered a weekly gain...

he calendar year 2022 was difficult to navigate for most asset classes. To put it in perspective, it was the first calendar year on record that saw the S&P 500 Index and U.S. 10-year Treasury bonds both...

Michael Kuczinski, CLU, ChFC, RICP, CFP • Millstone Township, NJ Total Wealth Enhancement Group LLC • Garden State Securities Inc.he majority of our clients are within 10 years of either side of retirement....