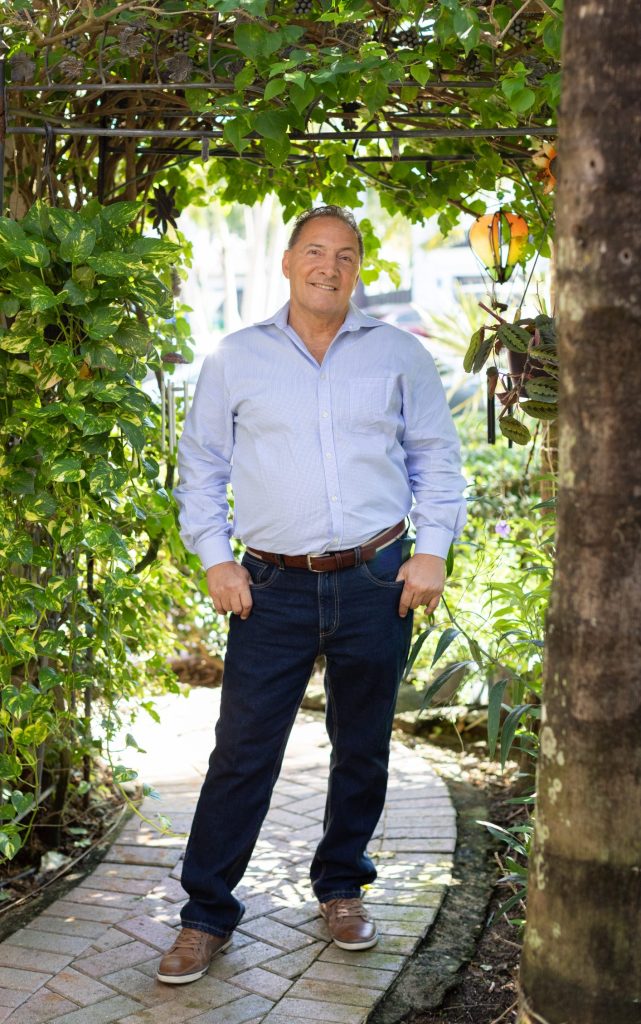 As a Certified Senior Advisor, I have specialized training in addressing the needs of seniors. Our firm can help individuals and their families with the health, financial, and income challenges of growing older. Specifically, this might include financial-planning guidance for Social Security, taxes, Medicare and other health insurance, estate planning, and long-term-care planning. We develop an integrated approach by collaborating with trusted professionals our clients already work with or those we may introduce from within our network.
Our firm can provide valuable guidance on many issues that seniors face, including the following:
Longevity planning: The average retirement period lasts 18 years, but with life spans increasing, people will likely need to plan for a secure retirement for even longer. As part of the financial-planning process, we can help clients develop retirement-income plans that consider scenarios that address longevity risk.
Managing debt and sound cash-flow planning: I have long been an advocate for many of the financial principles emphasized by Dave Ramsey. This begins with reducing or eliminating personal debt and better managing cash flow, leading ultimately to more financial freedom for retirees and the opportunity to continue to build long-term wealth.
Addressing aspirational goals: While retirement-income planning needs to address the basics of funding everyday living expenses, it should also address the aspirational goals of clients. How do they envision their retirement unfolding? Do they plan on traveling, relocating, or pursuing a second career? Might they start their own business or volunteer? Are there any special circumstances, physical or otherwise, that need to be addressed?
Understanding the basics of Social Security and Medicare: Individuals and couples facing retirement can often feel overwhelmed when facing the complexity of these government programs. How and when Social Security is claimed can be major factors in maximizing retirement income from this source. We provide guidance in navigating these programs in a way that helps clients gain a clear understanding of their options and sound integration with their overall financial planning.
The impact of taxes and inflation: A sound retirement-income plan has to take into consideration the impact of taxes and inflation. As clients move from the accumulation phase of their lives to the distribution phase, tax planning can have a major impact on their future cash flow. And while we can do little to directly control inflation, proper assumptions need to be made in the construction of asset-allocation planning that will allow for its impact. The proper balance between an emphasis on capital growth and capital preservation needs to be ascertained.
A focus on risk management:  Risk management plays a major role in all of our retirement planning, with application to both investment and insurance strategies. Are strategies in place for a couple or family that will address the unknowns of an untimely death or severe illness? Do clients understand the concept of investment sequence-of-returns risk—which can significantly derail a retirement-income plan? Preparing for the unexpected can make all the difference in navigating retirement years.
Understanding the options for long-term care: Long-term care can be very expensive—and the facts of those costs surprise many clients. Almost 70% of people over age 65 are expected to need long-term care at some point in their lives. It makes sound financial sense to have a plan in place for this eventuality, but the options for clients need to be thoroughly explored.
These topics and many others, including the significant issue of legacy planning, are all areas that our firm can address in the financial-planning process for clients close to or already in retirement. Most importantly, our approach begins with understanding the unique circumstances, goals, and future aspirations of each of our clients. That is particularly important as clients prepare for the challenges and rewards of a new phase in their life journey.
Disclosure: Securities offered through Securities America Inc., member FINRA/SIPC. Advisory services offered through Securities America Advisors Inc. Strategic Investment Services and Securities America are separate entities.
Working with an advisor that subscribes to the SmartVestor Pro network cannot guarantee investment success or that financial goals will be achieved. There can be no assurance that working with a SmartVestor Pro will produce or achieve better results than working with an advisor not affiliated with the SmartVestor program. Advisors pay a fee to belong to the SmartVestor Pro program. Dave Ramsey and the Dave Ramsey SmartVestor Pro program are not affiliated with Securities America Advisors Inc. and are not sponsored or endorsed by Securities America Advisors Inc.
Registered Financial Consultant (RFC) is a registered trademark of the International Association of Registered Financial Consultants. Certified Senior Advisor (CSA) is a registered trademark of the Society of Certified Senior Advisors (SCSA).
Photography by Tova Photography




Quantitative analyst Rob Hanna discusses implied versus realized volatility and how their relationship may have impacted VIX levels the past two years.

Financial advisor Ken Lubkowski says working with his OSJ gives him the flexibility to shape his practice, offering timely support in many areas.