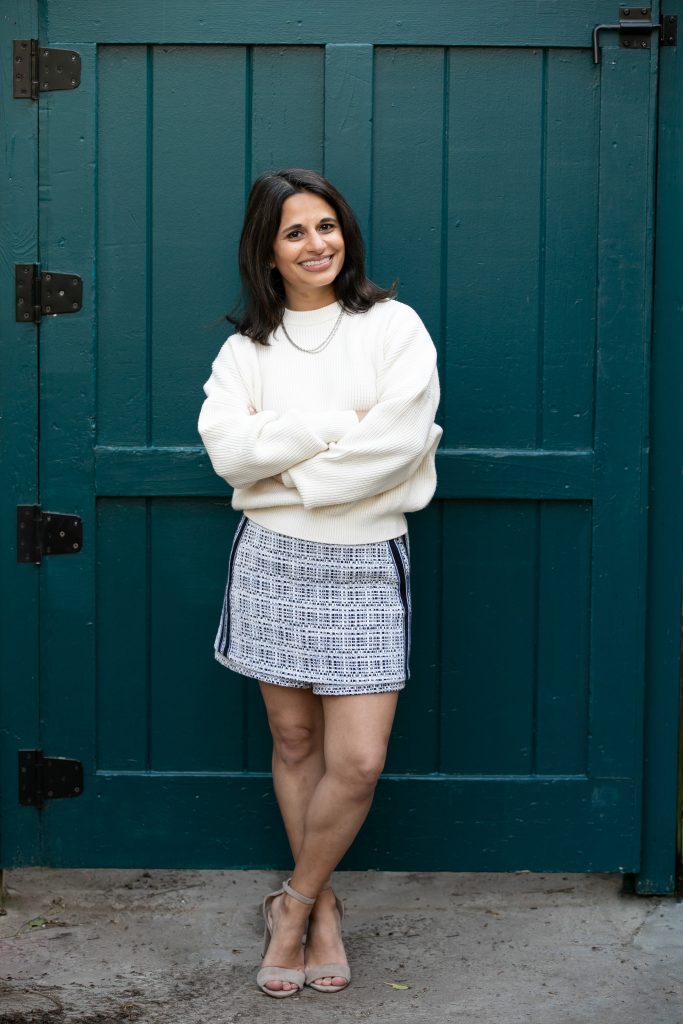 When I started FIT Advisors in 2015, I did not spend much time or money on marketing and branding. In all honesty, I didn't understand the importance of building a brand and what I should do to market myself and my firm. I only learned through trial and error what it meant to have a cohesive marketing strategy and implementation plan.
One of the niches I serve in my practice is physicians. When I started my firm, the only tactic I used was advertising on physician blog sites. It was easy and didn't require much time or effort on my part. This worked well at first, and I was getting a steady stream of physician prospects.
Unfortunately, those channels soon became flooded with many more advisors. I think I contributed to that by appearing on a podcast with well-known author, speaker, and financial advisor Michael Kitces. I talked about my firm's growth, including the sites I advertised on, our retainer business model, doing business on a virtual basis, and our planning process. Once those physician sites became crowded with other advisors, my prospect pipeline dried up. I was only three years into my business and still in a growth mindset, so it was frustrating for me to have this prospect source become less productive.
I decided I needed to create my own marketing channels instead of relying on other people's channels. Once I made the decision, it was time for the hard part of figuring out what type of medium/platform to use.
I use education as a tool when working with clients, so I thought podcasting would be a good platform for me to share this education with a wider audience. I wanted to create a podcast that discussed the many topics that come up in my planning practice, which include a range of technical subjects and also more behavioral or emotional topics related to money. Around this time, I wanted to also redo some of my branding and revisit my website.
Since I was going to start a new marketing channel with podcasting and blogging, it made sense to refresh my current branding. I hired a marketing person, a good friend of mine, to help me with this large project, which included creating a new logo, website, color scheme, and copy. I worked with a designer to create marketing materials and templates for social media and the business. The nice part about starting fresh three years after starting my business is that I had much more insight regarding my service offering and who I would like to serve—so I could design everything to market to the types of prospects I wanted.
I learned that consistency played a big role when it came to search engine optimization (SEO). Thus, when I launched the Money Checkup podcast, I also started a blog and newsletter. I produced a new blog post or podcast episode each week, and a newsletter summarizing the content each month. I had a team helping me with every aspect of this process. Even to this day, if you search certain topics, my articles are frequently in the top five in Google rankings.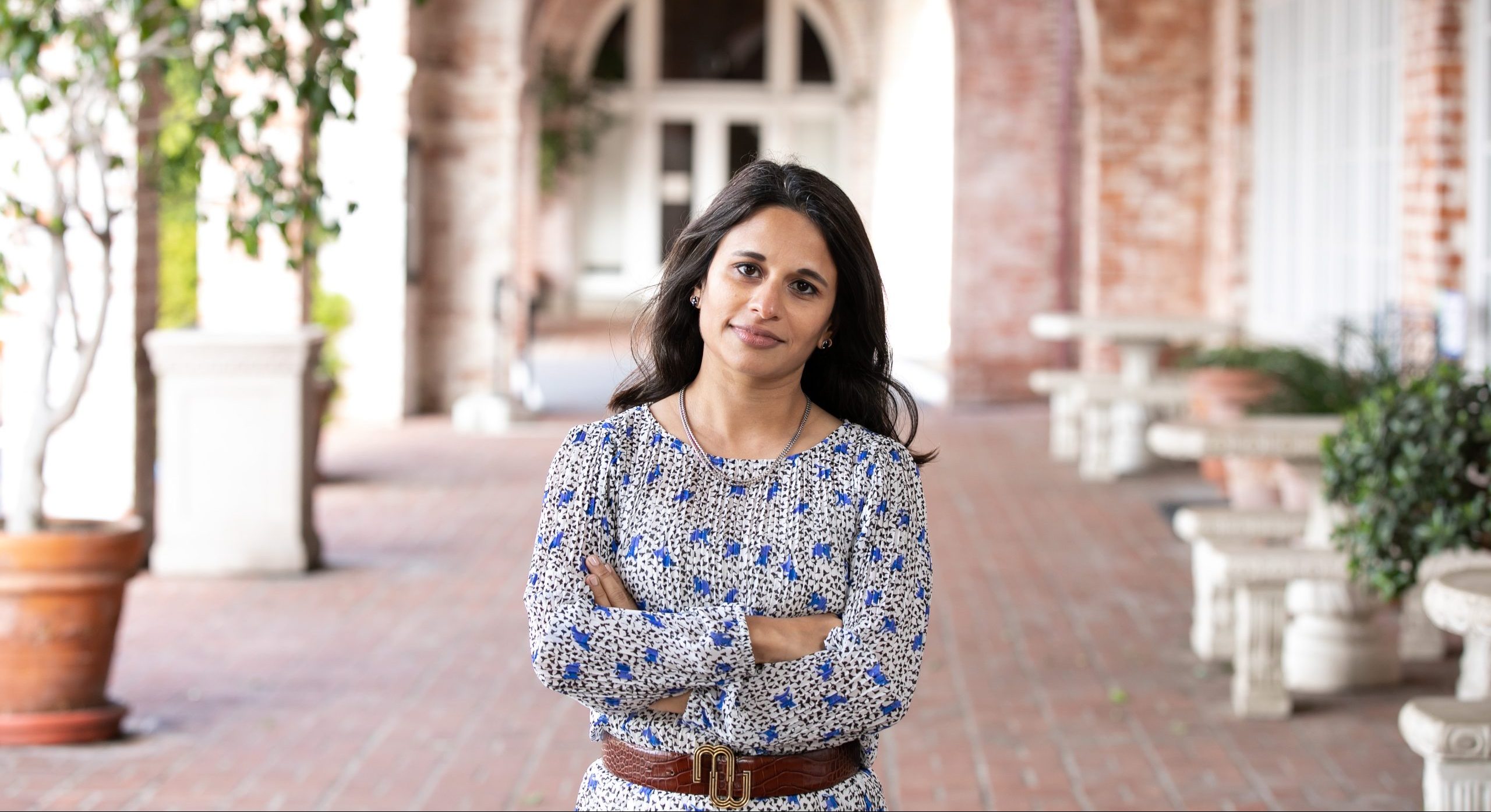 It took about six months to see the results of all my efforts. I was happy with what I discovered. My prospect pipeline was back, but this time the process to convert a prospect to a client was far easier. Most of the prospects coming through were subscribers to my podcast, so they already felt like they knew me and wanted to work with me. A few of my articles made the rounds in popular physician "mom" Facebook groups (a great audience for my firm), and the newsletter provided a way for people to keep updated on what I was doing. The podcast also provided me with opportunities to share my knowledge on other podcasts where more people could find me. The interesting part is that I thought the success of a podcast was based on the number of downloads (more downloads, more success). However, in my case, quality was much more important than quantity. I didn't have the downloads that some other more popular financial podcasts have, but it was enough to bring in great prospects and build a brand for myself.
When the pandemic hit, I had to revisit my priorities. My daughter's school shut down, and my husband, who is a physician, was not able to work from home. I had to let some things go just to manage during that time and put my podcast, blog, and newsletter on hold. It was a hard decision but a necessary one. Luckily, there was enough traction that I haven't felt pressured yet to restart those marketing channels. Instead, I decided to pursue a highly personal project: writing a children's book. I wanted to write a book that my daughter could "see herself" in and one that explained the beauty of South Asian culture. I'm a big proponent of diversity and inclusion in both the financial advisory industry and children's literature.
When I started marketing, I was focused on expanding the FIT Advisors brand. When I worked with a marketing firm for my children's book, the feedback was that the brand should be more about me—as an advisory professional, a business owner, a mother and wife, and a children's book author. That is what I do now with my new personal website, which links back to FIT Advisors.
Disclosure:​ FIT Advisors is an investment adviser registered with the State of Illinois, California, and Texas. All views, expressions, and opinions included in this communication are subject to change. This communication is not intended as an offer or solicitation to buy, hold, or sell any financial instrument or investment advisory services. Certified Financial Planner and CFP are trademarks or registered trademarks of The Certified Financial Planner Board of Standards Inc.
Photography by Genevieve Lauren




Quantitative analyst Rob Hanna discusses implied versus realized volatility and how their relationship may have impacted VIX levels the past two years.

Financial advisor Ken Lubkowski says working with his OSJ gives him the flexibility to shape his practice, offering timely support in many areas.