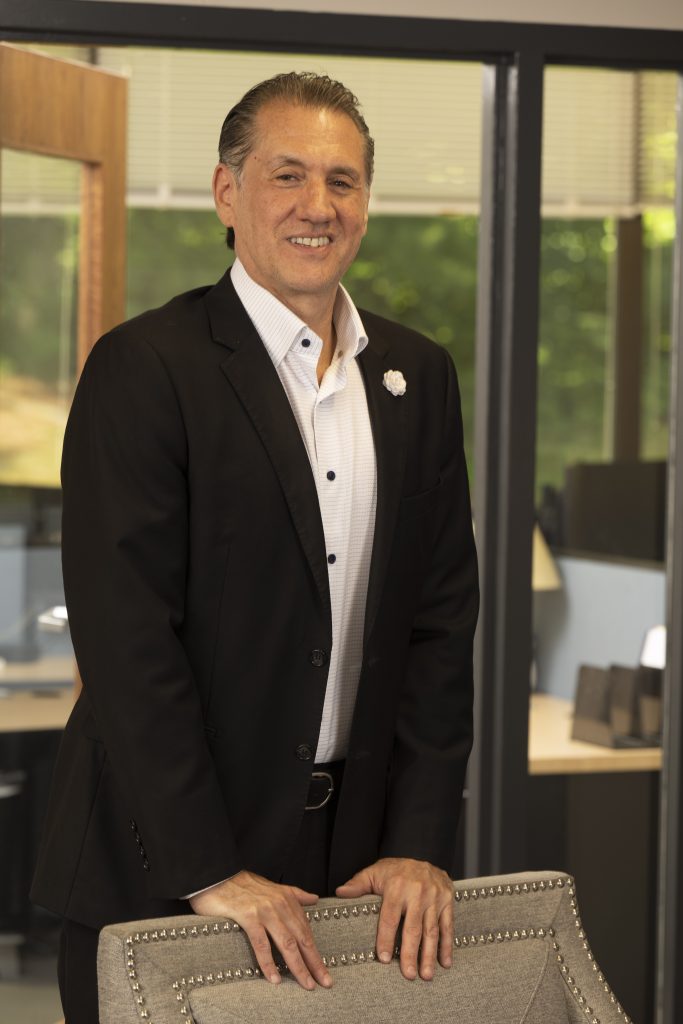 We founded our firm in 1995 with a unique model: a monthly subscription service that included taxes prepared by highly qualified CPAs. Our mission was simple: to be a "one-stop" tax- and financial-management firm that coordinated all of a client's financial matters.
On our firm's 25th anniversary, we rebranded to WMGNA Tax-Out Financial Solutions to better match what we do. We all know that taxes are a fact of life, but it is an area overlooked by many financial advisors. Our model has remained the same, although we have refined it over the years. We work with professionals such as CPAs, lawyers, bankers, insurance specialists, and money managers to help develop strategies for our clients that enable them to make smarter choices with their money—across all areas of their lives.
A few years ago, I talked to Envestnet about how our subscription model works and the benefits to our clients, as well as to our firm. A condensed version of that discussion is presented here.
A subscription model is flexible—for advisors and investors. Our clients feel like they have ownership over the process because they're an active part of building their subscription, and they understand exactly what they're being charged for each month. The flexibility of the model is a key component of how we structure our business. Our clients pay a subscription fee, often alongside a separate fee for AUM. This hybrid model works well for us because we have recurring revenue based on defined services, and then we have a revenue stream that varies based on AUM. This also gives us a more comprehensive picture of our clients' financial situations because we're doing everything from their taxes, to their estate plan, to managing their investments. And, with everything in one place, our clients are more likely to continue to retain our services.
A subscription model enables you to grow selectively. We know how many members we can successfully manage and how many we need to sustain our growth. And, we focus on those prospects who are "raising their hands." We're not trying to find thousands of clients. Instead, we're focusing on around 200 and selectively growing from there. The hybrid model enables us to leverage at least two streams of income and plan our resources accordingly. And, as baby boomers age and we diversify our client base, we're looking forward to future generations and hiring younger advisors who can better understand their needs and how they want to communicate.
3. Today's clients really understand it. A monthly subscription that suits our clients' needs has been well received. Our clients pay only for what they need, and they like that. They also understand the model, can budget for it, and aren't surprised by it. In fact, many of them prefer it because they're used to it. What's more is that today's clients are adept at using technology. They see the value that it can bring and often feel more confident knowing that our services include innovative, powerful technologies. Envestnet is a key part of that for us. We've been using the Envestnet platform since the early 2000s. It's the back-office operation that we couldn't otherwise access. It has really leveled the playing field for small- and medium-sized RIAs, who couldn't previously leverage the breadth of powerful tools and resources they provide—even just five years ago.
***
On the whole, the subscription model gives us more touchpoints with our clients. They appreciate that we have the time and resources to be proactive and ask the right questions to get them where they want to go. Candid and frequent communication is the cornerstone of the advisor-investor relationship. The subscription model has served our firm well, and I think we're in a good position to adapt as the industry and investor expectations evolve.
Disclosure: Securities offered through Triad Advisors LLC., member FINRA/SIPC. Advisory services offered through WMGNA LLC, a registered investment advisor. WMGNA and Triad Advisors are separate and unrelated companies.
Photography by Jeffrey Yardis