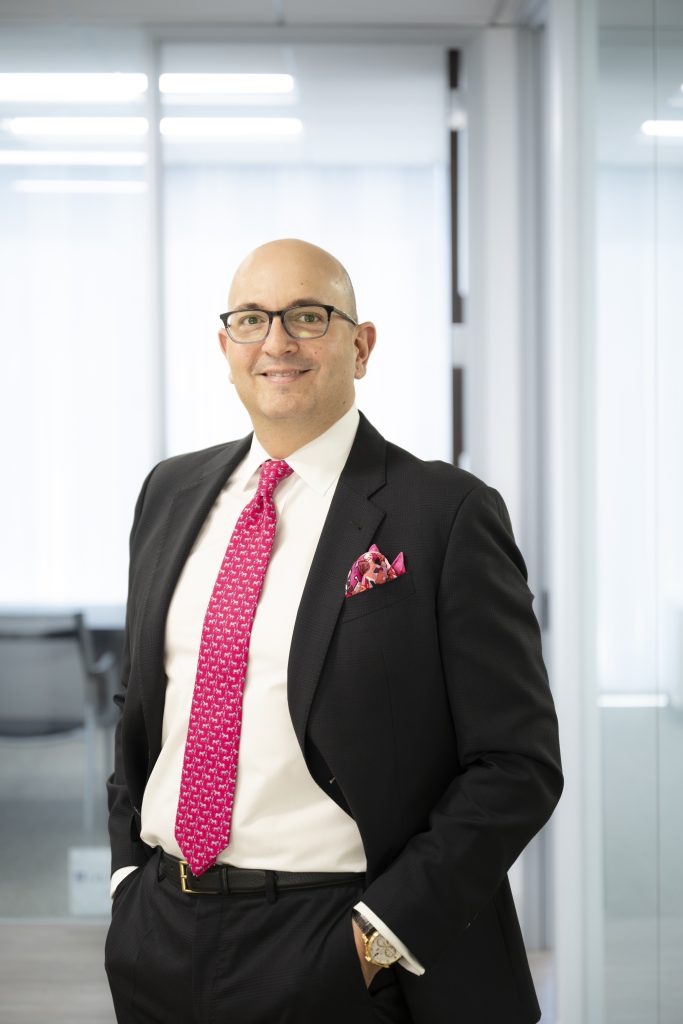 Our advisory firm, Aligne Wealth Advisors Investment Management (AWAIM), was founded in 2005. Since then, we have built a talented team across many areas and a robust client base. We are a hybrid RIA providing advisory services for individuals, families, and business owners, as well as a suite of proprietary investment strategies. AWAIM has appeared on the Inc. 5000 list of the fastest-growing private companies in America, as well as the Financial Times "The Americas' Fastest-Growing Companies" list.
We are always interested in adding new advisors to our firm if there is a good experiential and cultural fit. Our standards are high, and we are looking for advisors who also wish to pursue excellence in guiding their clients. We are looking for financial advisor candidates to bring their full range of skills to the table. Their experience and ideas matter to us. Excelling as an advisor means they enjoy giving their all to clients seeking our services. They understand that being invested in clients makes the difference for mutual success.
Asking an advisor to join our team means we make a commitment to them. They will be a member of a dynamic group of individuals working collaboratively and individually in an enriching environment. We want them to have the space to be exceptional and support them on their way, including in the following areas:
Performance record emphasis: At Aligne Wealth, advisors can leverage their investment background and demonstrate their success with our firm's audited performance track record. Advisors can confidently make a case for investment strategy choices, showing a commitment to best practices and the transparency that our clients deeply value.
Career-path guidance and support: Advisors consistently look for ways to develop their knowledge and build valuable business connections. We actively support and guide the development of their career path with relevant ways to learn and grow. We believe that professional development is key to long-term success—for both advisors and their clients.
Alignment with our firm's core values and mission: We believe that cultivating unique intellectual capital is a valuable asset and is at the core of creating value for clients. Being a strong financial advisor inherently means giving advice based on acquired knowledge and experience and demonstrating these skills through real results—not slick sales pitches or sales techniques. We want advisors joining our firm to continue to build a deep knowledge base and an exceptional skill set. We are also committed to our advisors in that ongoing and important process. Success at our firm should mean not only financial success but also personal and professional fulfillment.
Disclosure: Ivan Illan is a registered principal with, and securities are offered through, LPL Financial, member FINRA/SIPC. Investment advisory offered through Aligne Wealth Advisors Investment Management (AWAIM®), an SEC-registered investment advisor and separate entity from LPL Financial. 1801 Century Park East, Suite 1440, Los Angeles, CA 90067. (310) 795-0622. ivan@alignewealthllc.com.
Photography by Ed Carreon