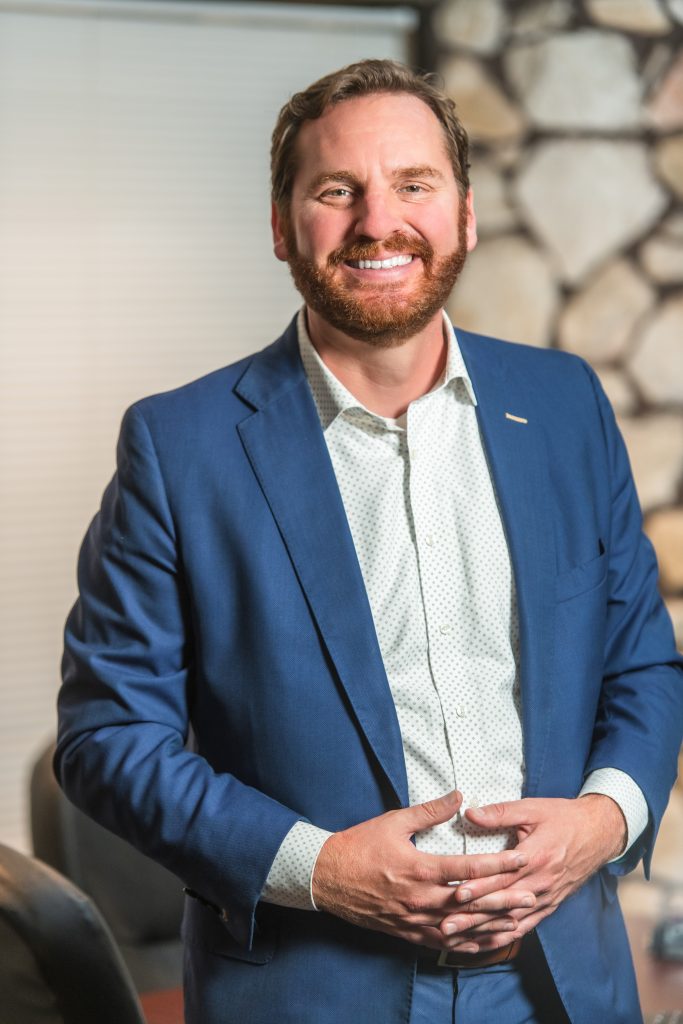 An important aspect of my career is my role as a SmartVestor Pro in the advisor referral program affiliated with Dave Ramsey and Ramsey Solutions. I have been participating in the program since 2016.
Dave Ramsey's financial-education and money-management radio program has been one of the most popular programs in the U.S. for years. Individuals and couples reach out to the SmartVestor program to find an advisor in their area who is well-versed in Mr. Ramsey's principles.
SmartVestor vets each advisor who applies through a series of interviews. The program only selects advisors who have demonstrated a record of adhering to high standards of professional integrity and who demonstrate the following five characteristics: (1) a customer-first mentality, (2) a close understanding of the principles of Dave Ramsey's "7 Baby Steps," (3) a willingness to adhere to a code of conduct, (4) at least two years of experience as a registered investment professional, and (5) an openness to be further coached in the Ramsey process and maintain high standards of service in line with Ramsey principles.
In turn, prospective clients who use the SmartVestor referral program can have a strong degree of confidence that advisors who are referred are knowledgeable about the Ramsey principles and philosophy, in addition to being experienced financial-planning professionals who can address many different client needs.
My experience as a SmartVestor Pro has been very positive. I receive many prospective client inquiries through the program each year, and the conversion rate has been very high. I think that is understandable, as these clients are highly motivated and looking for guidance in line with the Ramsey program. Speaking quantitatively, eight of my top 10 clients have come through the SmartVestor program. But qualitatively, they also rank very high in my eyes due to their willingness to enthusiastically participate in the financial-planning process. They have a sincere desire to improve their financial situation and will work hard at it.
Ultimately, Dave Ramsey teaches people how to get out of debt. His "7 Baby Steps" are at the core of his program. When completed successfully with an advisor's guidance, they can create more freedom of opportunity for a client to employ their money and facilitate building wealth over the long term.
Our SmartVestor Pro clients receive a custom experience that incorporates the Ramsey principles, receiving guidance on the issues they find most important—along with a partner to help guide them along their financial journey. This includes responsible budgeting and debt management, saving and planning for contingencies, building wealth for the future and retirement, specific funding plans for education costs, and—importantly—passing wealth efficiently to the next generation.
Disclosure: Securities and investment advisory services offered through Royal Alliance Associates Inc. (RAA). Member FINRA/SIPC. RAA is separately owned and other entities and/or marketing names, products, or services referenced here are independent of RAA. RAA does not provide tax or legal advice. 3875 Bay Road, Suite 1E, Saginaw, MI 48603, (989) 799-1500. Dave Ramsey and the Dave Ramsey SmartVestor Pro program are not affiliated with RAA and are not sponsored or endorsed by RAA. Working with an advisor that subscribes to the SmartVestor Pro network cannot guarantee investment success or that financial goals will be achieved. There can be no assurance that a SmartVestor Pro will produce or achieve better results than working with an advisor not affiliated with the SmartVestor program. Advisors pay a fee to belong to the SmartVestor Pro program. 4868074 08/22
Photography by Ryan Collier





Quantitative analyst Rob Hanna discusses implied versus realized volatility and how their relationship may have impacted VIX levels the past two years.