Robert Pugh • Portland, OR
Transamerica Financial Advisors, Inc. • Transamerica Financial Group Division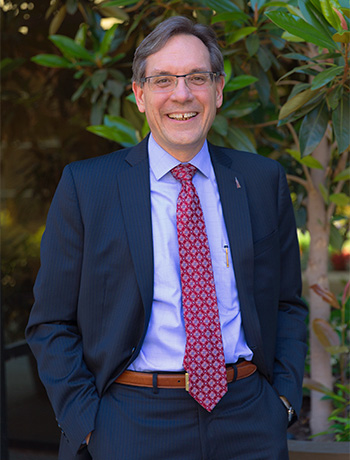 I grow my client base in two essential ways: through referrals from current clients and by expanding the services that current clients and their families use. In both cases, my practice's use of active investment strategies through third-party managers is an important part of my presentations and a differentiator for my practice.
The use of risk-managed strategies has been thought only to be available to high-net-worth clients or clients meeting a relatively high account minimum. I recently was at a conference where the presenter, also a financial advisor, was speaking about having a one-million-dollar minimum for his fee-based clients. I know some other advisors in our area who have account minimums of $250,000 or $500,000 for new fee-based clients.
We have the ability to deliver basically the same type of account management these advisors are offering with a minimum account size of $25,000. That's what separates us, and that's why I have the client base I have, which centers on average American families. This target segment would benefit from education about their long-term financial needs and from having a managed-account approach.
These individuals may have been hit hard by the credit-crisis recession and really cannot afford to leave their assets exposed to the whims of the equity market. To my mind, active management is the way of the future and is becoming a necessity for clients' portfolios. Though the markets have recovered, we all know it is only a matter of time until the market cycle returns to another bear market. I am very passionate about bringing the concept of active management to new clients. Education is a significant part of my process, and I explain the mathematical power that avoiding large drawdowns can have for a portfolio.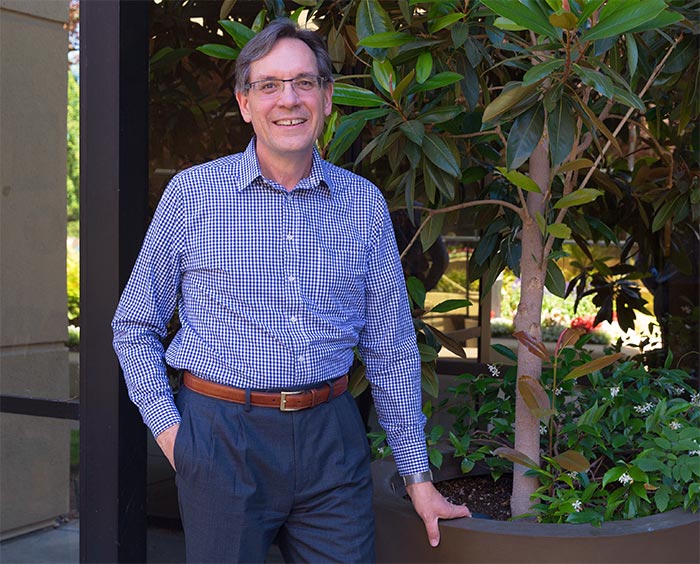 The story of active investment strategies, and its emphasis on risk management, has therefore become a major part of how I position our firm's services and investment philosophy. It also is a very good message for addressing the needs of the millennial generation. These individuals could be a member of a current client's family, or they could be totally new to our firm. Whether we are talking about assets they are accumulating on their own or an inheritance, it makes sense for this generation to at least explore the concept of active, tactical investment management. They have grown up seeing financial markets in turmoil and uncertainty around the globe, so they tend to be receptive to hearing about ways to potentially mitigate portfolio risk.

See Related Article: The millennial obsession
Disclosure: Robert Pugh is a Registered Representative and an Investment Advisor Representative with Transamerica Financial Advisors Inc. (TFA). Securities and Investment Advisory Services offered through TFA, Transamerica Financial Group Division, member FINRA, SIPC, and a Registered Investment Advisor. Non-securities products and services are not offered through TFA. TFG009377-08/16
Photography by Joni Kabana