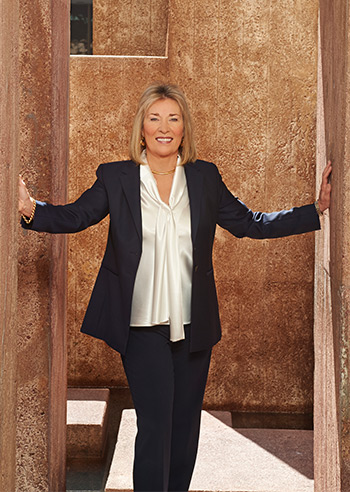 I am in an interesting position as a relatively new investment advisor. I have a long track record of success on the commercial side of financial services, having been involved with insurance product and services marketing for over 25 years.
With my knowledge of the life and health benefits side of the equation, as well as taxes and issues related to retirement, I thought it would be a natural next step to add an investment advisory capability. I am currently functioning as both a principal owner in the insurance wholesaling area and building up my separate advisory practice.
The goal now is to translate that experience into acquiring new clients. I will be following three initial approaches for my marketing plan.
My broker-dealer, Brokers International Financial, offers a program called Pro-to-Pro that facilitates local area introductions and working relationships for advisors with CPAs and attorneys. This is a two-way street where both sides can develop valuable leads and strengthen relationships with current clients by introducing additional professional resources. I think it could be especially helpful to me in the small-business-owner segment. I bring years of experience as a business owner myself and expertise in many products and services that they need.
I believe that education is a strong tool for recruiting new client prospects. I enjoy teaching and have developed classes on Social Security strategies and other benefits topics for local community college adult education programs. I have also given seminars at community centers and libraries on retirement topics such as Social Security maximization and health-care planning. I intend to continue this, and my next class is going to be on how seniors can avoid financial fraud. I think having my name associated with several education efforts is a very good thing for my practice and also just a good thing to do.
The third element is in figuring out how to leverage the contacts I have built up in my insurance marketing business. I currently work with 40-50 agents and want to handle those relationships carefully. I think there is a great opportunity in structuring a specific referral program with agents who have large client bases. I think this also has the potential to be a rewarding two-way street for both parties.
Disclosure: Patricia Cathey is an investment advisor representative offering securities and advisory services through Brokers International Financial Services LLC. Member SIPC.
Photography by Stephen Collector