Our firm, Generational Financial Advisors, is based primarily in Shreveport, Louisiana, but several years ago we acquired the book of business of an advisor based in Marshall, Texas. This individual was one of my original partners in setting up our firm and is a quality individual and advisor. He simply wants to transition out of the business and spend more time with his family and grandkids, and maybe travel and golf a bit more.
He is concerned, as we are, with maintaining a high level of service for his existing client base. There are studies showing that when a financial practice changes ownership, client retention is just over 80%. So far, we have maintained about 99% of the practice's clients, so I think we are handling it well.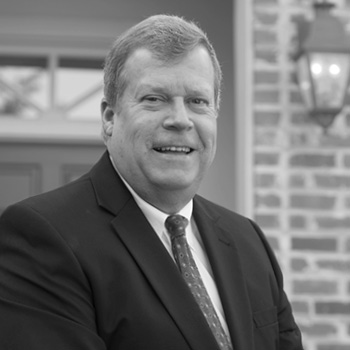 We have done several things to ease transitioning clients.
It starts with communicating a consistent message about how the process of transitioning clients is going to work and properly introducing the new principal advisors. The former owner has been in the business for 30 years and was seen as a real resource in a relatively small community. I have a strong educational background, several credentials in the industry, and three decades in the business. The other advisor working with me is a CPA with many years of experience. So step one was to introduce ourselves as new partners who have a strong background in the industry.
Step two was to make sure the former principal remained involved in transitional client meetings for a fairly long period—several years. Even though we have effectively taken over the business, he has been retained with a separate financial agreement and is available three days a week. That has worked well for everyone involved.
The third step is to really take ownership of the client relationships. That is a longer-term process, but basically involves everything we already do for our clients in the Shreveport office. We have started to schedule client meetings with just the new ownership team and are transitioning the name of the firm. Our approach may have been ultra cautious, but it has certainly paid off in maintaining client relationships and in making sure all parties are comfortable with the transition.
Disclosure: Securities and investment advisory services offered through Royal Alliance Associates Inc. Member FINRA/SIPC. Insurance, accounting and tax services offered through Generational Financial Advisors, not affiliated with Royal Alliance Associates Inc.
This article first published in Proactive Advisor Magazine on March 17, 2016, Volume 9, Issue 10.
Photography by Neil Johnson