Iron Point Financial Advisors, based in northern California, now has more than 40 financial advisors working out of multiple offices and serving clients throughout the western United States. We maintain a program of managed growth that includes recruiting high-quality, experienced financial advisors and bringing younger advisors into our firm.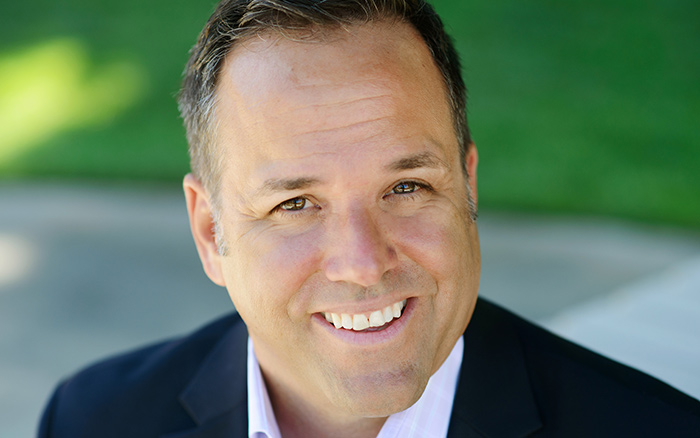 We think that Iron Point Financial Advisors is an attractive option for advisors. We combine the flexibility and earning power that comes with owning your own business with the benefits of collaborating and sharing administrative support with a team.
Our website lays out some of the advantages we think our business model can bring to advisors. We offer excellent product selection and superior service and also help control administrative business tasks and expenses.
Prospective advisors joining our firm can
protect their practice with outsourced compliance;
enjoy the benefits of a larger firm in negotiating for business services;
lower overhead costs with shared location, furniture, and equipment;
receive coaching, mentoring, and local support to help reach their business goals;
take part in peer groups and joint work with experienced planning and product professionals;
obtain training in specific practice management areas for both advisors and staff;
market under an established branch brand or receive support in building their own brand;
find expert counseling on succession and contingency planning; and
receive support for operational issues and problem-resolution assistance.
Overall, we think we can provide new advisors with the ability to enjoy independence while providing access to numerous support services and best practices in running their business. As a leader with more than 30 years of experience in the industry, I am committed to recruiting and helping advisors who share our values of integrity, a commitment to excellence, and placing the needs of clients at the forefront of our firm's efforts.
Disclosure: Financial advisors and registered representatives associated with Iron Point Financial Advisors, Inc., offer advisory services through Securities America Advisors, Inc. and offer securities through Securities America, Inc., member FINRA/SIPC. Iron Point Financial Advisors, Inc., is not an affiliated entity of the Securities America companies.
This article first published in Proactive Advisor Magazine on August 24, 2017, Volume 15, Issue 7.
Photography by Jill Carmel