O
ur firm is a strong advocate of the financial-planning principles popularized by Dave Ramsey, the radio host and money-management expert. Our entire staff has been trained in Mr. Ramsey's philosophies.
Since 2007, the CEO of Providence Wealth Planning has been providing guidance to individuals who have been referred through the SmartVestor Pro website. Mr. Ramsey's SmartVestor Pro program is a collaborative effort involving the entire Providence Wealth Planning team. Each advisor and associate has completed the course work at Financial Peace University (FPU), and the financial guidance we give is in line with Dave Ramsey and his teachings.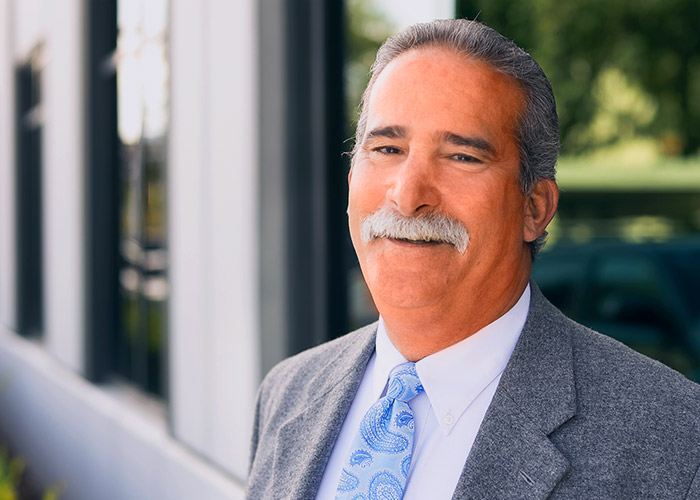 We believe that our broad planning services should help people become effective stewards of their finances and to achieve several specific milestones for their financial future. This includes responsible budgeting and debt management, saving and planning for contingencies, building wealth for the future and retirement, specific funding plans for education costs, and, finally, passing wealth efficiently to the next generation.
An additional key principle of our approach is trying to make sure that all pieces of a financial and investment plan are working together in concert. Our planning work with clients is an ongoing process that can be modified and adjusted as goals or life circumstances change. We also think it is extremely important to work on a collaborative basis with other trusted advisors that a client may have, whether that is an accountant, attorney, insurance agent, or other advisor. Finally, we believe that it is critical when working with married clients to have the couple both fully engaged in the planning process.
I believe that the comprehensive nature of our planning process and the incorporation of Dave Ramsey's core principles have had a very beneficial effect on the growth of our firm. If new client prospects in our area are motivated by Mr. Ramsey's powerful message on money management, they have an avenue for an introduction to our firm through a referral via the SmartVestor Pro program.
Disclosure: The financial consultants at Providence Wealth Planning are registered representatives with, and securities offered through LPL Financial, member FINRA/SIPC. Investment advice offered through Strategic Wealth Advisors Group, LLC, a registered investment advisor. Strategic Wealth Advisors Group, LLC, and Providence Wealth Planning are separate entities from LPL Financial. Neither Dave Ramsey nor SmartVestor are affiliates of Providence Wealth Planning, Strategic Wealth Advisors Group, or LPL Financial. The opinions voiced are for general information and not intended to provide specific advice or recommendations for any individual. No strategy assures a profit or protects against loss. There is no guarantee that a diversified portfolio will enhance overall returns or outperform a nondiversified portfolio. Diversification does not protect against market risk.

Photography by Ed Carreon