James Hamer • Waukesha, WI
Global View Capital Management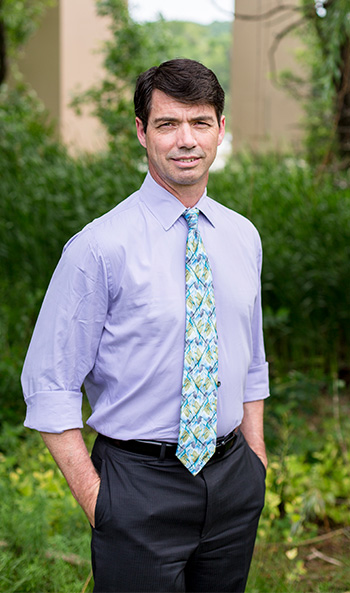 I place a high degree of importance on really knowing my clients and meeting their needs. This is the best prospecting and referral tool I will ever have.
There are several ways I go about building and enhancing relationships. Before a client even walks through the door for a first meeting, I like to have had four to six "touches" with that individual. I want to know everything I reasonably can about their career, their business, their family, their background and their affiliations. This takes some research on my part, but it also means trying to make our introductory phone conversations as thorough as possible.
Client reviews are important on many levels. There is the meat of the meeting, which is the factual review. But I also use it as a forum to really probe the satisfaction level of our services. This might lead to further education on our strategies or the way we work, and it can usually alleviate small issues before they grow into larger ones. They are also an excellent opportunity for updating personal information and identifying potential sources for referrals.
I have invited clients in for special sessions to help me evaluate my marketing materials and my communications efforts. That not only provides valuable feedback but also helps to deepen relationships by making those clients part of the process.
I believe in the philosophy that the resources for growth and achievement can largely be found in one's personal communities. This means involvement, commitment, and giving back. I do volunteer work and am a serious cyclist. Working in both of these communities has its own meaningful rewards, but they also serve to broaden my personal circle. It is a great benefit to doing the things I love to do.
Disclosure: Advisory services offered through Global View Capital Management, Ltd., an SEC-registered investment advisory firm.
Photography by Sara Stathas