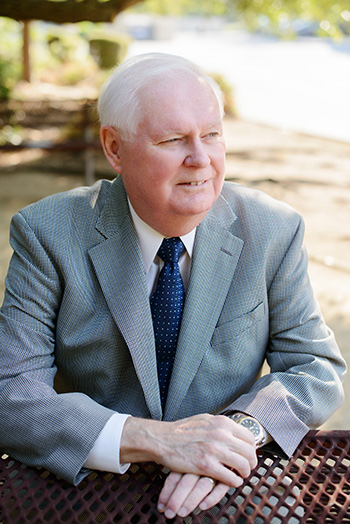 Our firm has developed a workshop series that is tailored specifically to addressing the financial concerns of women. Our target audience includes women who are just starting their careers, seasoned business professionals, nonprofit workers, business owners, primary caretakers, or individuals in a transitional phase.
Our workshop series is free of charge, and there are currently five distinct educational events. We often invite outside experts as appropriate to address specific technical areas. Dinner or lunch is part of the program, and we encourage invited guests to bring a friend, relative, or co-worker. All are welcome, and the program is 100% educational, with no sales orientation or pressure to schedule a consultation.
The five workshop areas cover the following:
1. A broad overview of the issues that could affect a woman's financial future.
2. A discussion about health care in retirement that introduces funding mechanisms, Medicare, and the overall health-related programs women should be looking at.
3. A workshop on legacy and estate planning. Whether a woman has a partner or not, she should be considering how her financial assets or job-related death benefits can be properly distributed according to her desires.
4. A presentation on Social Security that examines the often-confusing array of claiming strategies and where Social Security will play a role in retirement planning.
5. A discussion about long-term care. Along with Social Security and Medicare, this is an area that is top of mind for women approaching retirement, and there are many options that need to be examined.
If workshop attendees desire further consultation, we are happy to meet with them to ascertain if our services fit their needs or if we can refer them to another third-party resource. The workshop series has been very popular, and we look forward to continuing it in the coming years—adapting the content as necessary in a continually changing financial, legislative, and regulatory environment.
Disclosure: Securities offered through Securities America, Inc. Member FINRA and SIPC, Arnold T. Beck, Jr., registered representative. Advisory services offered through Securities America Advisors, Inc., Arnold T. Beck, Jr., financial advisor. Financial Management Associates, LLC, and the Securities America companies are not affiliated. Tax-related services offered through Financial Management Associates, LLC. The investment fiduciary standard of care applies to advisory services only.
Photography by Jill Carmel