I
am a dedicated user of social media and send regular online communications to clients and prospects. This is a major component of my overall marketing and prospecting program.
There are three basic objectives that these forms of communications can deliver on:
Building name recognition for my firm and myself. I believe that targeted messaging over time will lead prospects to consider our firm as a financial-planning need arises in the future.
Providing valuable financial information and education. The recipients of these communications will find in-depth discussions of a variety of timely topics related to a full range of financial-planning issues. Whether they ultimately contact our firm or not, I think it helps to position our firm as a thought leader in the industry.
Directly providing a means to prospects to seek out further information from our firm or to set up a meeting. While the "call to action" in these communications is nonintrusive, the communications provide a means for prospects to follow up if they would like more information on a specific topic or to book a complimentary consultation.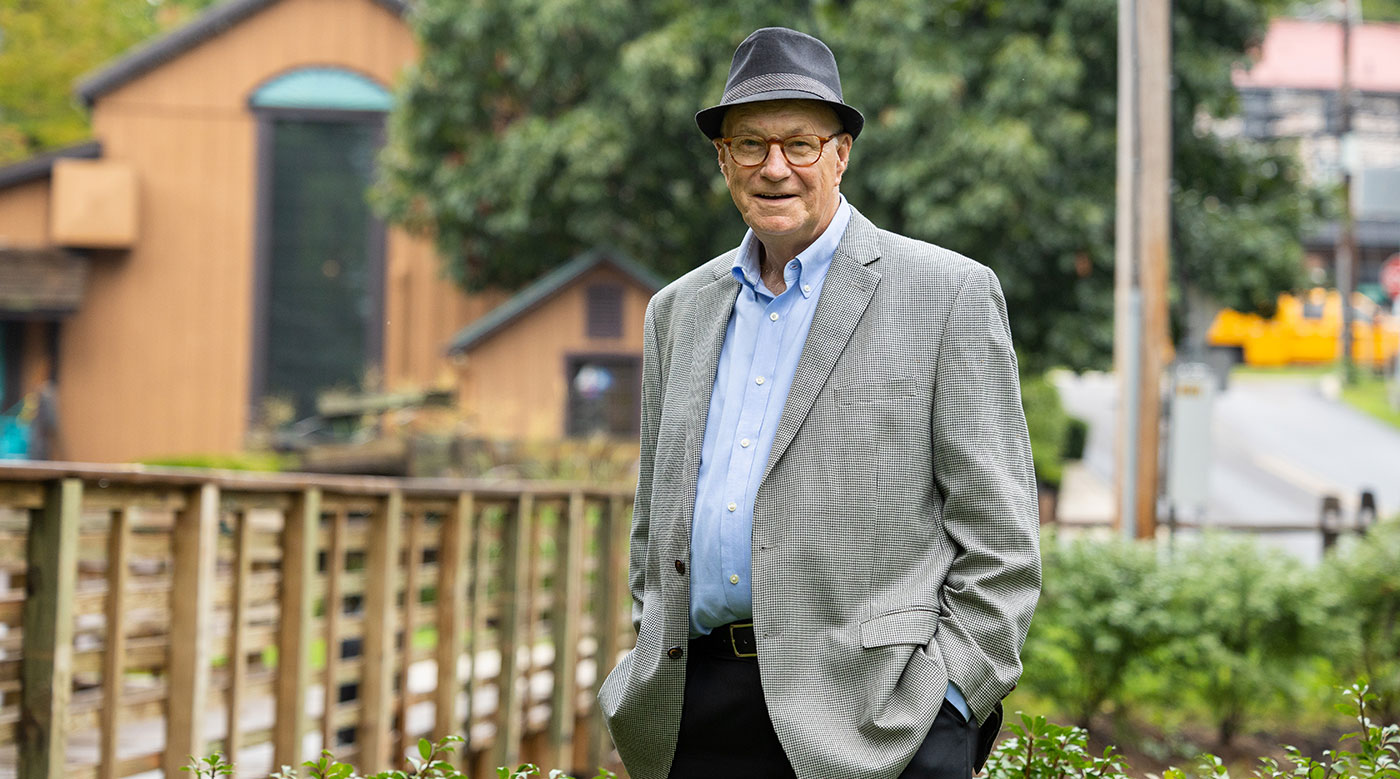 I implement our online communications program in several ways:
I use Facebook, Twitter, and LinkedIn to provide basic information about our firm and an ongoing series of educational articles.
I am very pleased with the services of Snappy Kraken. This company has an end-to-end digital communications solution that provides evergreen content, automated (yet personalized) messaging, and lead nurturing. They can provide messaging to both current clients and target prospects through an automated system and integrate with email programs, social media, and online advertising programs.
Through their services, over the course of about a year, 9,081 emails have been sent. These have generated 4,164 page views, 4,018 link clicks, and 173 new prospects. I also have them do my advertising campaigns on Facebook.
FMG Suite handles our website development and content, as well as relevant financial content that is sent out to clients and prospects. I also use them to send white papers and our seasonal newsletters to clients.
Life Happens Pro is a marketing and content service that focuses on the importance of insurance coverages for individuals and families, such as life, disability, or long-term-care insurance. We use them in our marketing to clients and prospects to raise awareness of critical insurance-related issues.
ReferMe IQ is an automated system that helps us reach out to our client base and ask for referrals. The approach they use is well-crafted and understands the sensitivities that can exist around asking for referrals. This type of relationship marketing can be very effective. So far, we are pleased with the results.
Disclosure: Securities and advisory services offered through Independent Financial Group LLC (IFG), a registered broker-dealer and investment advisor. Member FINRA/SIPC. IFG and DRC Financial Services are unaffiliated entities.
Photography by Michael Branscom

Steven Heiman • Wichita, Kansas​Cooper Malone McClain Inc.Read full biography belowProactive Advisor Magazine: Steve, how do you see your role in working with clients?​While I work with many clients on their total financial picture, I see myself as more of an...

Top-performing financial advisory teams know that success is an ongoing process. They seek out opportunities to learn and share with each other, implementing best practices and effective drivers of growth.[dropcap style="font-size: 60px; color:...

​espite the threats emanating from the banking sector last week, equity markets handled the uncertainty with surprising weekly strength. Amid heightened volatility, the S&P 500 registered a weekly gain...

he calendar year 2022 was difficult to navigate for most asset classes. To put it in perspective, it was the first calendar year on record that saw the S&P 500 Index and U.S. 10-year Treasury bonds both...