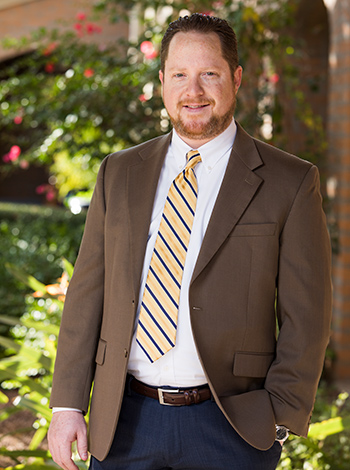 I am the principal owner of M&A Wealth Management LLC, located in Peoria, Arizona. I am also an enrolled agent and partner at Mock and Associates Inc., a tax and accounting firm established by my father in 1980. Cross-referrals between the two practices are an essential part of our business-building strategy.
My goal is to actively assist clients in evaluating their total financial needs. In my tax and accounting practice, I offer tax planning, tax preparation, resolution of tax issues, payroll services, business consulting services, and a variety of other accounting services. My wealth-management firm offers full financial planning, insurance analysis, college planning, retirement planning, legacy planning, and investment management.
Most of our business development comes directly through the referral process. When I meet with clients of both practices for review sessions, I make it a point to ascertain if they might benefit from exploring our other services. If so, I believe this type of cross-referral is beneficial to the client and for building our practices. I also ask if they might know a friend, family member, or associate who would be a good candidate for learning about our services.
For example, I find that a major life event can have both tax and financial consulting implications. Whether this is entering retirement, a death of a family member, receiving an inheritance, a birth, divorce, or new career, these events usually have to be addressed on both fronts. If such an event occurs, I am well-positioned to refer the services of one or both of our practices.
I am careful in following compliance guidelines to keep proper separation of my two practices. I will hold separate meetings with clients to discuss tax-preparation and wealth-management needs. Forms and paperwork must be segregated for each practice. Cross-referrals need to be handled properly and with the overriding goal of helping clients to address their specific financial and tax-related needs.
Disclosure: Securities and investment advisory services offered through Innovation Partners LLC, member FINRA/SIPC. M&A Wealth Management LLC and Innovation Partners LLC are unaffiliated entities. Innovation Partners LLC and their representatives may not offer legal or tax advice. Individuals should consult their tax or legal professionals regarding their specific circumstances.

Photography by Brandon Sullivan