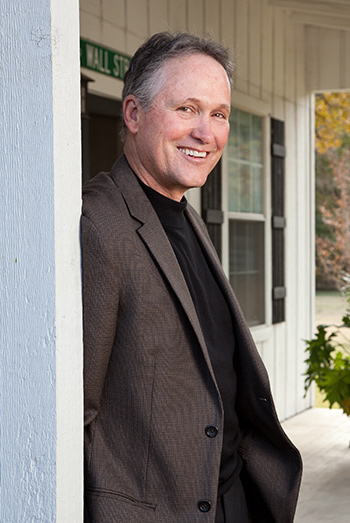 I have been in the business for more than three decades, and I have seen and read just about everything there is in terms of marketing a practice. At this point in the maturation of my practice, my goal is to ensure that my marketing efforts have real value to clients and prospects. I am not terribly interested in some forms of outbound marketing, like phone solicitations or direct mail. I would much prefer that referrals come from trusted sources like my current client base or centers of influence such as the attorneys or CPAs with whom I have a strong relationship.
I have found a great deal of value in putting together working lunches or dinners that include a presentation from an investment product sponsor or third-party investment manager. This is not a sales pitch, but a way for my clients and prospects to hear of new developments in the investment industry. I will ask current clients to suggest friends or colleagues they think might be interested in attending.
This is compelling content, as these individuals are very experienced at what they do and polished in presenting their product or strategy orientation. This is a way for clients and prospects to both learn something new and, more importantly, familiarize themselves with an investment approach that I personally find of interest and value. This does not mean it will necessarily be the right thing for their particular investment plan, but it does help expose and explain what might be some very different concepts.
One of the three core principles of my practice is to continually look for fresh investment products and ideas to bring to our clients. There are so many financial products in the marketplace, and helping clients make informed decisions is something I take a lot of pride in. Hosting these events makes sense on both a marketing level as a prospecting tool and as a part of the overall client education that pays dividends in client satisfaction and subsequent referrals.
Disclosure: Securities offered through Geneos Wealth Management Inc.
Member FINRA/SIPC. Advisory Services offered through Geneos Wealth Management Inc., a Registered Investment Advisor.
This article first published in Proactive Advisor Magazine on March 5, 2015, Volume 5, Issue 9.
Photography by George Brainard