D
avid Ryan is a financial professional with JD Bowen Financial Group. Mr. Ryan and his wife have four children, including a young daughter who has a physical disability. The experience of caring for and raising his daughter, along with having a brother who faced similar circumstances, has inspired Mr. Ryan's personal and professional involvement with individuals and families with life and financial challenges resulting from a disability. He provides counsel on special-needs financial planning for these situations and facilitates referrals to third-party resources. He is a board member of No Limits Academy in Melbourne, Florida, which "employs a multidisciplinary approach" for the treatment and education of children with disabilities.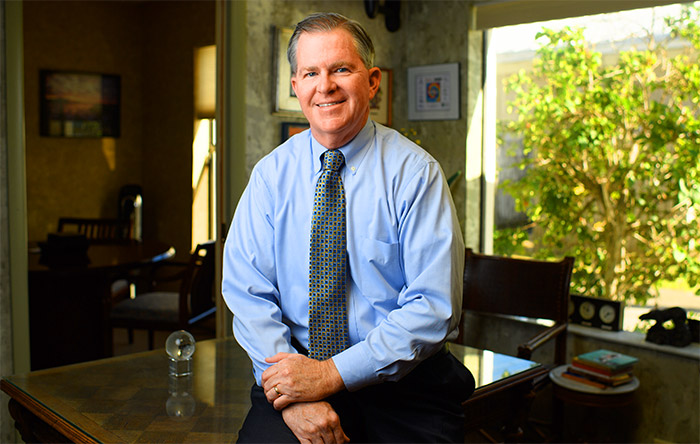 Mr. Ryan shared the following insights:
"When confronted with a situation of caring for a family member with a disability, there are important considerations to keep in mind. Whether caring for a child, parent, or other family member with a disability, it is important to seek information from those who are knowledgeable in navigating channels to access resources, managing financial resources, and obtaining assistance with outside caregivers or residential placement.
"There are many facets to special-needs financial planning, and they include proper estate planning, structuring and managing finances to meet needs and promote longevity of those resources, creating a letter of intent for your loved one—a blueprint of a typical day—and perhaps most importantly, who will care for your loved one after you are no longer able to do so. Careful consideration must be given to each aspect of financial planning. This careful planning is of paramount importance to help ensure the caregivers' and loved one's wishes and goals are addressed.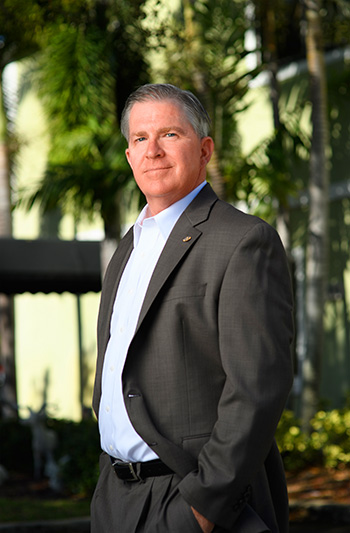 People who live with or have a family member with a disability are always hungry for knowledge, assistance, and resources. I am happy to provide information through local workshops, as well as personal consultations. I network through physicians' offices and therapists to get the word out about these workshops."
Mr. Ryan advocates for risk management for all of his clients. "This becomes even more important when a family member has a disability or illness that requires special care," says Mr. Ryan. "Any disruption of income flow can be devastating to a family's finances. Along with other planning tools and strategies, an active, risk-managed investment approach can be an appropriate and effective method for managing risk and providing competitive growth strategies."
Disclosure: David Ryan, CFP, is a registered representative and investment advisor representative with, and offers securities and advisory services through, LPL Financial, a registered investment advisor, member FINRA/SIPC. JD Bowen Financial Group is a separate entity from LPL Financial. The opinions voiced in this material are for general information only and are not intended to provide specific advice or recommendations. All investing does involve risk and potential loss of principal. No strategy assures a profit or protects against loss.
Photography by Thomas Winter