I
 have clients of many different ethnicities and backgrounds, but the majority of my clients are Chinese-Americans. I am deeply involved with the Chinese-American community, both as a financial advisor and personally.
My clients, overall, are hard-working, responsible with their money, value education very highly, and are family-oriented. They tend to be conservative in their outlook on investments and wish to plan for a stable economic future for their family.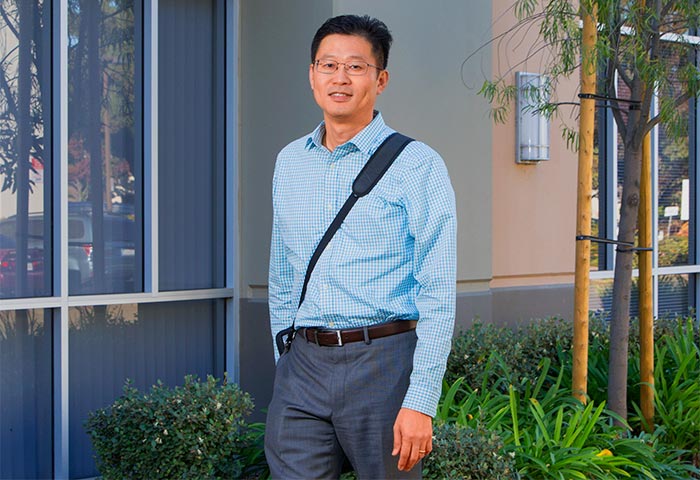 These are important values that I share, and I think that allows me to relate well to clients coming from this background. One of the opportunities I see often with the community is the need for financial education. In the San Francisco area, there is a great deal of Chinese-language media, and I think there are many potentially misleading messages about financial services and products.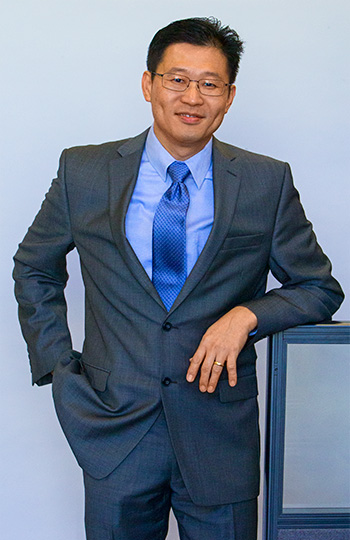 I frequently appear on Chinese-language radio programs, where I try to broadcast a straightforward financial education message about the need for careful and comprehensive financial planning. I also speak about today's changing financial and economic environment. I believe the radio programs have been very well-received and perform a service for the community, in addition to increasing my visibility as a financial advisor.
My broadcasts provide important financial education concerning the fundamental principles of building strong, diversified portfolios that place a priority on risk management. Many of the messages people hear elsewhere are about buying specific financial products. I do not take any position regarding a specific financial product or service—that is totally dependent on the needs of the individual and their family. That is one of the important core points I try to make on the radio programs—the need for personalized financial and investment planning.
Disclosure: Securities and advisory services offered through Independent Financial Group, LLC (IFG), a registered broker-dealer and investment advisor. Member FINRA & SIPC. LTK Wealth Management, Inc., and Independent Financial Group are not affiliated entities.
Photography by Jack Hutch