C
lient referrals are the most important growth tool for our firm. When a prospective new client is referred by a current client, it goes a long way toward getting the relationship off to a positive start. This individual or couple knows their friend or associate has been through our disciplined financial-planning process and was satisfied with the process and the outcome. That sets the stage nicely for moving into a mutually productive session.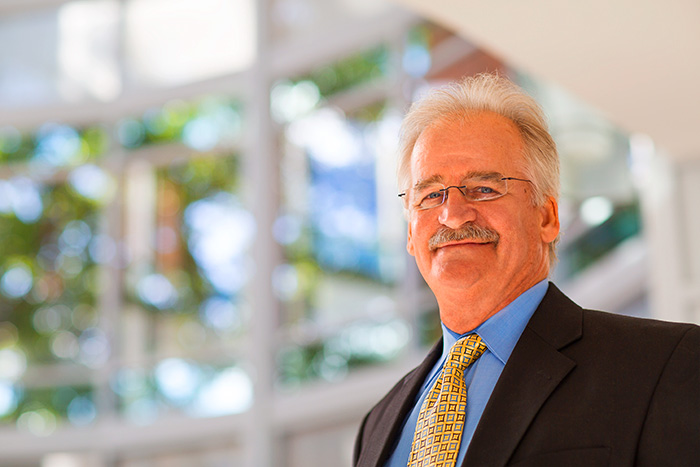 Client referrals should be handled with great respect, and that is exactly what we do. Asking a client for referrals must be approached carefully and at the right time, but we are not hesitant to do so. In fact, we build client referrals into our financial-planning process.
As I am reviewing our comprehensive financial-planning process with a new client, I am very transparent about how we are compensated. There are three ways we get paid for our efforts that I discuss:
First, there is a fee for the planning effort we are discussing. This fee is somewhat flexible based on the complexity of the needs of the client. But once we have a good sense of the planning that might be involved, we are very clear on what that financial-planning fee will be.
Second, if we do implement the plan for a client, there may be commissions on some of the products that we would discuss with them. If we agree as part of the investment planning process that we will handle the implementation of their investments, that can be a blend of a fixed fee based on assets under management, commissionable products, or both. Again, we are very clear on how that works.
The third way we get paid is through referrals. Assuming our clients are satisfied with our services, we ask that they help me out through introducing us to people that might benefit from our work, just like they did.
So, the possibility of asking a client for referrals is something that is introduced close to the beginning of our relationship. We softly touch on the idea that we may ask for introductions after we have completed the financial-planning process. When clients see the difference a comprehensive financial plan can make in their outlook for the future, they generally do not have an issue making those introductions.
Disclosure: James Grady is a registered representative of Lincoln Financial Advisors Corp. Securities offered through Lincoln Financial Advisors Corp., a broker-dealer. Member SIPC. Investment advisory services offered through Sagemark Consulting, a division of Lincoln Financial Advisors, a registered investment advisor. CRN-1646124-111616
Photography by Steve Widoff