I
 joined a firm this year where the other principal advisors will slowly transition their clients over to me. The process of being introduced to those clients and beginning to understand their needs is a priority that will occupy me for some time. It has worked out well so far, and I was pleased to join an advisory group that matches up well with my work philosophy.
We share goals for how we see the transition working and for the continued successful growth of our financial practice. Our clients are the key focus for all of us, and we are working very hard to make the transition as smooth as possible. This will take several years to complete.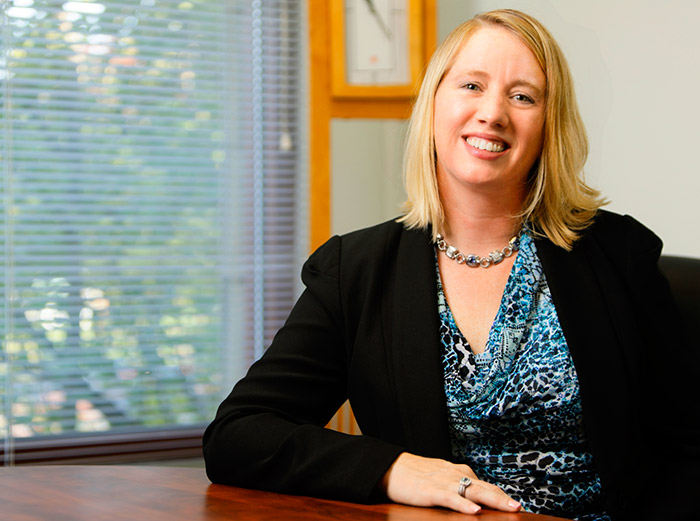 I also have my own clients, and I have very strong relationships there. I continue to encourage my clients to recommend friends or associates who they think will benefit from my services. As we have worked together well in addressing their planning and investment needs, these clients are usually receptive to providing referrals. That produces a good source for organic growth for my practice.
In addition, I continue to pursue a networking and prospecting opportunity that has been a successful growth strategy for me for several years. Our area has popular health fairs, home-improvement shows, and other consumer events. Some of these shows can draw thousands of attendees and are held in our area's convention center.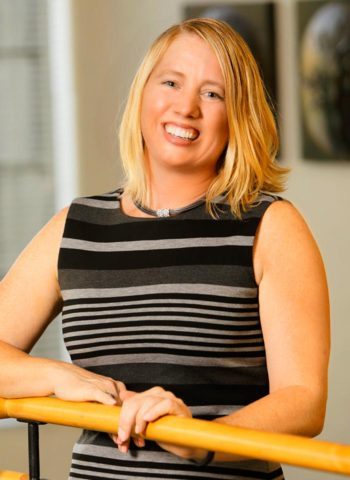 I set up a booth at these events and offer some sort of incentive for people to stop by and chat. I always have an attractive giveaway, like wine or chocolate or a small gift card to a local restaurant. I also always have a raffle with a first prize of a higher-value item. As people visit my booth, I give them a broad overview of my services and suggest that they set up an appointment for an introductory consultation. For people too busy to spend any time, I ask for their contact information on the raffle ticket and will follow up later with a phone call.
I develop a number of new contacts, and I can frequently schedule personal meetings. As we meet, I begin a very consultative process that provokes some real questioning of how these individuals have approached their financial-planning needs. Many people unfortunately do not have a clear idea of what goes into developing a holistic, comprehensive financial plan. This is a great opportunity for me to deliver financial education and hopefully move toward building a mutually rewarding relationship.
Disclosure: Jodie Borlaug is an investment advisor representative offering securities and advisory services through SagePoint Financial, Inc., member FINRA, SIPC, and a registered investment advisor. Financial Freedom Group is independent of SagePoint Financial, Inc. 132 Allens Creek Rd., Rochester, NY 14618. 585.244.9444.
Photography by KC Kratt