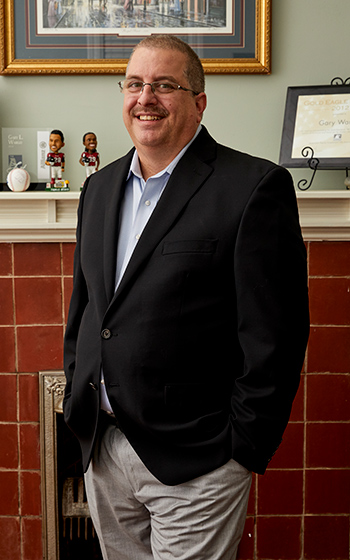 I have been a financial advisor for more than a dozen years and believe that referral marketing has been our most productive engine for practice growth. Encouraging referrals from current clients starts with developing strong client relationships and delivering guidance and services that are highly valued.
I have found that it is advantageous to reinforce the relationship by staying top of mind with clients. Our firm's client contact system uses regular email communications to provide educational materials, newsletters, a lifestyle magazine, and account information; schedule review sessions; and create a steady stream of goodwill communications such as birthday or holiday greetings. Part of this effort is facilitated by third-party resources that offer client-retention and prospecting solutions for financial advisors, and part of it is generated in-house. This helps create numerous touch points during the year, in addition to our regular review sessions and phone calls.
The second focus of our marketing effort for practice growth is speaking engagements. I joke to people that if you get more than two people in a room, I will give a talk on some aspect of personal finances. I do speak in front of many different types of organizations, including church groups and book clubs. I enjoy educating people on topics such as retirement planning, Social Security claiming strategies, or simply how different financial instruments work. This gets our firm's name out into the community and frequently can lead to having a one-on-one exploratory conversation.
The third marketing strategy is both a labor of love as well as a sound business practice. I like to give back to the community and to work with organizations that serve a valuable purpose. I support a number of causes related to children's health and am an active member of civic and fraternal groups in our area that support a variety of worthwhile community efforts. While my goal is not to solicit clients in these types of activities, it is valuable in building a network of contacts that has kept growing over the years. From time to time, people will ask what I do for a living, and that has led to developing new client relationships or to creating business contacts for mutual referrals.
Disclosure: Securities offered through Cape Securities, Inc., member FINRA, SIPC, and MSRB. Advisory services offered through Cape Investment Advisory, Inc. Clearing services provided by Hilltop Securities.
Photography by Scott Areman